Grave Mercy
by Robin LaFevers
🌟🌟🌟🌟🌟
*Disclaimer: All Amazon Links are affiliate links. If you purchase anything through one of my links I will get a small commission! All the thoughts and opinions in this post are mine and in no way influenced by Amazon.
This is a reread for me.  The first time I read it was back in December of 2016.  I love this series and there is a spin-off series was just released so I wanted to reread the originals first!
His Fair Assassin Series:
Courting Darkness Duology Series:
Grave Mercy is a story about a convent of female assassins, but it is not nearly as dark and gruesome as Nevernight (which I also loved but for entirely different reasons). Grave Mercy follows the story of Ismae, who is a daughter of the God of Death.  Her mother tries to kill Ismae while she is still in the womb but she somehow survives.  Years later her father tries to marry her off to an abusive man but she manages to escape to the convent of St. Mortain where she trains to become an assassin in service to Death himself.
Even though this is a book about a convent of assassins it is not particularly religious.  Yes, there is some talk about the Old Saints vs the New God, but its in passing, and used more for explanations and intrigue than anything religious.  Also, for a book about assassins, there isn't a ton of death.  Yes there are killings, but they aren't explained in gruesome detail.  Furthermore, Grave Mercy doesn't really going into the training of the assassins either.
You are probably wondering "How is this book about a convent of assassins if it doesn't focus on Religion, Killing, or Training?" Great question! I'm glad you asked!  Its about Ismae and her first real assignment – protecting the Duchess of Brittany from the French crown and her own nefarious council.  There is a lot of political intrigue, which I found super interesting, but it didn't lack for action either.  In the world of the high court of Brittany you never know who to trust and trusting the wrong people can cost you dearly.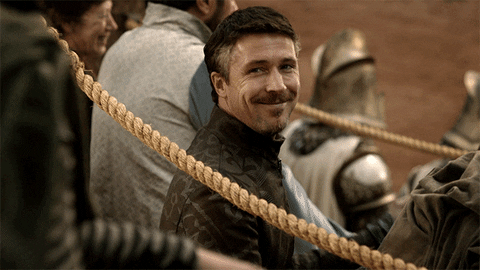 Grave Mercy isn't only about betrayal and intrigue and plotting.  There is also a good amount of love – both romantic and platonic.  You see examples of strong families and loving brothers that are juxtaposed against toxic family relationships and misplaced family ties.  The duchess tries to find even a hint of romance in her arranged marriage and Ismae fights against her heart.  There is a little bit of everything and I love it!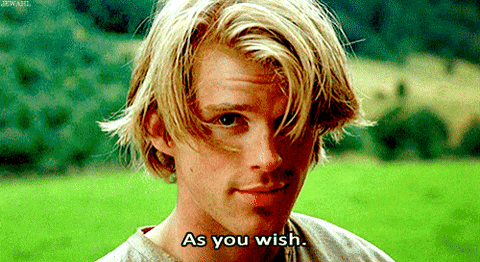 I would totally recommend this book to anyone who loves assassins and romance and political intrigue!!