We Are Legion – We Are Bob
by Dennis E. Taylor
narrated by Ray Porter
🌟🌟🌟
*Disclaimer: All Amazon Links are affiliate links. If you purchase anything through one of my links I will get a small commission! All the thoughts and opinions in this post are mine and in no way influenced by Amazon.
My roommate from college recommended this to me.  He said that everyone he has convinced to listen to it has absolutely loved it and continued on with the series.  I really wanted to love it for his sake, but I thought it was just ok.  I liked it and I didn't have any trouble finishing it, but I have no desire to continue on with the series.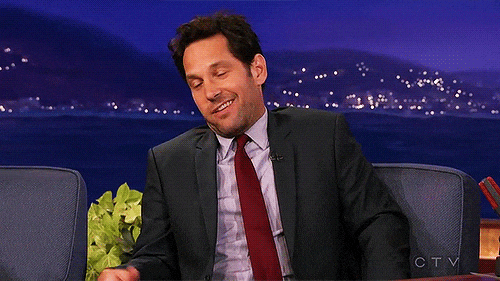 Lets start with the good.  The premise was super unique:  "[Bob] has been uploaded into computer hardware and is slated to be the controlling AI in an interstellar probe looking for habitable planets." I am sure there are plenty of Sci-Fi books with human minds in robot bodies, but I haven't read them.  And besides, Bob's "body" is a spaceship, so that is pretty awesome.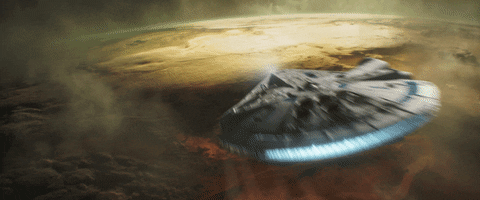 I also really liked the narrator. His voice was easy to listen to and he portrayed emotion really well.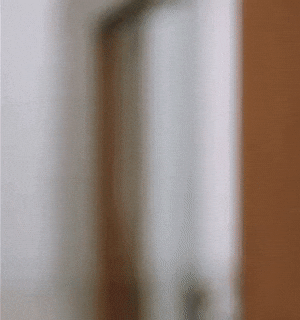 I didn't like how many POVs their were in the story.  Bob's job is to create more of himself so the chapters jump around from Bob to Bob as we follow their different journeys.  This was confusing because they are all basically the same person.  Also I found some of the stories super boring and others super interesting.  It was annoying when the story moved from one I liked to one I didn't.  And, because there were so many story lines, you learned a little about each instead of a lot about one.  I am sure the next books will go further into each one, but I am not curious enough to find out.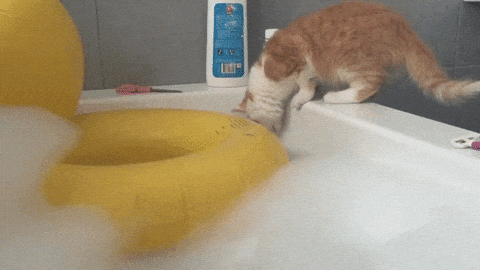 Finally, the book was fairly technical in places. (which is probably why my ex-roommate and all his friends liked it so much! They are Software engineers.) I found some of the technical stuff super interesting, but there was just too much of it and it got tedious.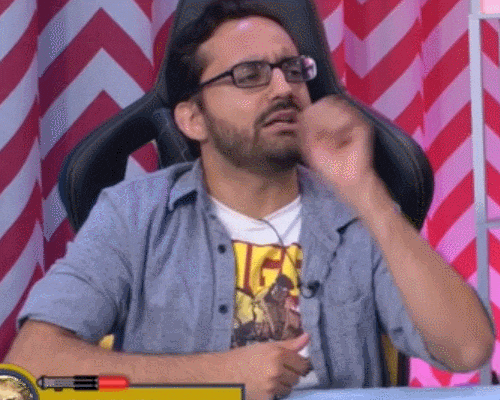 Overall, its a decent book.  There really wasn't anything wrong with it, it just wasn't for me!