Your Happy Heart
How Helping Others Helps You, Too
by Amie Dean and Susan Keeter
🌟🌟🌟🌟
National Center for Youth Issues | Book Information | Author Site | Facebook | Instagram | Twitter
*Disclaimer: All Amazon Links are affiliate links. If you purchase anything through one of my links I will get a small commission! All the thoughts and opinions in this post are mine and in no way influenced by Amazon.
**I received a review copy from National Center for Youth Issues (NCYI) in exchange for an honest review.
This was a super cute story about helping others and how it can be a fulfilling experience.  The story is about 5th grader, Javon, and his Kindergarten reading buddy Richard.  Javon had attitude problems when he was younger and he uses what he learned to help Richard.  Javon's teachers taught him tips and tricks to calm down, like going to a "Zen Zone" and thinking about his positive attributes and thinking about things he loves.  Richard has a lot of the same issues that Javon has and Javon is super patient and helps him work through his problems too.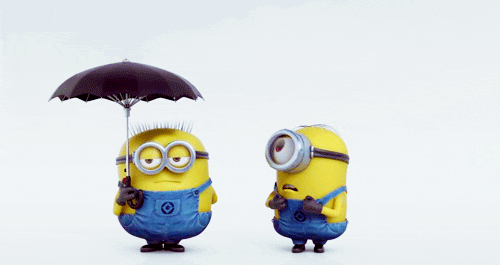 While I love the lesson the story teaches, Javon's voice bugged me a little.  My brother is a 6th grader so I am not a complete stranger to 5th graders and the way they talk.  Javon sounded more like a 2nd grader than a 5th grader.  I know it is kind of nitpicky but I think the story would have been better if he sounded more like a real 5th grader.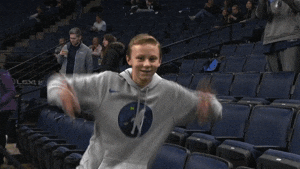 I really liked the artwork! It is a mix of realistic and artistic.  I don't know how to explain it, but you can see the cover up above! Its a cool and unique and the facial expressions were super expressive.
Overall I liked this book a lot.  It teaches a great message and is very heartwarming.  It also has some great resources and talking points in the back of the book that you can use to talk to your children about the benefits of helping others!