It's Getting Scot in Here
by Suzanne Enoch
🌟🌟🌟🌟🌟
Amazon | Goodreads | NetGalley
*Disclaimer: All Amazon Links are affiliate links. If you purchase anything through one of my links I will get a small commission! All the thoughts and opinions in this post are mine and in no way influenced by Amazon.
** I received this book from NetGalley in exchange for an honest review.
I am a sucker for Scottish Romance novels.  Give me a strong wild highlander male and a feisty woman who wins his heart, and I will be completely happy.  If the lady is feisty despite society trying to tame her, then even better!  These are my favorite type of romance novels and I'm not ashamed to admit it.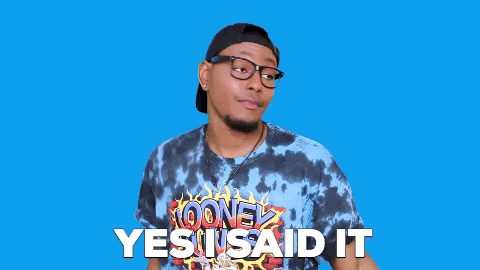 Does this book fall 100% into the above mentioned trope? HELL YES!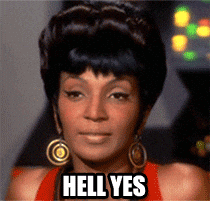 Does that mean its a cookie cutter romance novel without a unique thought? HELL NO!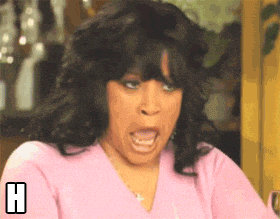 In other words, yes – this book is your normal Scottish Romance novel.  Its completely predictable. But the story is still unique and fun and gave me butterflies.  This wasn't a take I have read before (and I have read a LOT of Scottish Romances), it was completely new and fresh.  I loved it ❤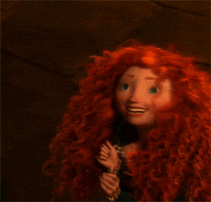 I don't really know what else to say about it – if you enjoy Scottish Romances I would recommend this book! If you don't then you probably aren't reading this review anyway.  Dear reader, you know what you like, so go with it ❤