I was tagged by the lovely Leslie @ Books are the New Black ❤ Go check out her blog! Its awesome (and so is Leslie).  The tag was originally created by Kayley Hyde.
I don't watch a ton of TV, and when I do I usually binge watch them and then forget about them.  So my answers might be a little lame!
Favorite shows?
Supernatural
Big Bang Theory
Friends
Firefly
Bones
Pride and Prejudice (BBC TV Mini-Series 1995)
Gilmore Girls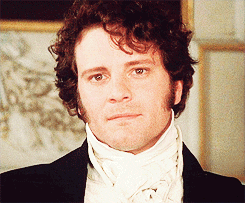 Favorite genre?
For books this is easily SciFi / Fantasy but for TV I still love SciFi / Fantasy but I tend to watch easy going shows that you don't have to pay super close attention.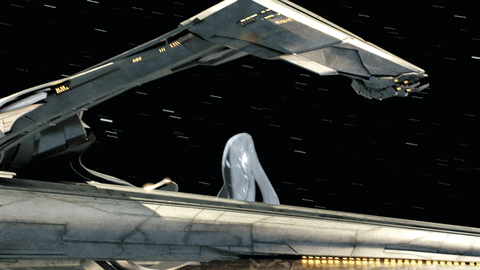 Least favorite show?
The News (does that count as a show?)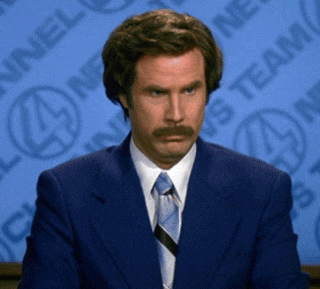 Most re-watched show/favorite show to binge watch?
Big Bang Theory – for the first 10 seasons I would binge watch the entire show every time a new season came out on DVD.  But then it got to be too many and I haven't watched the last two seasons yet.
Do you prefer watching things week-by-week or binge-watching?
Binge Watching! I don't have a TV provider so I watch all my shows on Netflix so it is all binge watching for me! (plus I hate waiting for new episodes)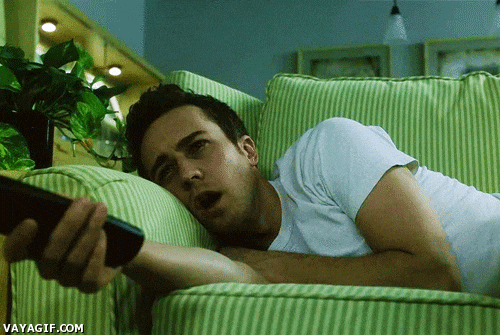 Favorite television characters?
Dean from Supernatural ❤ And Elizabeth from the Pride and Prejudice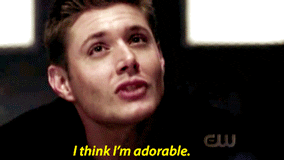 Favorite television ships?
Bones and Booth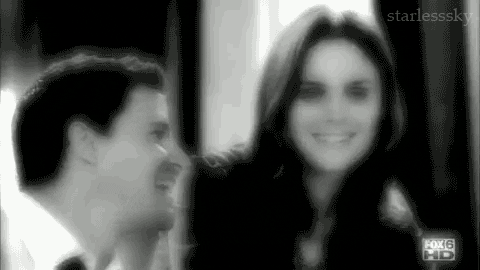 Show you could never get into?
Gray's Anatomy – My mom and sister love it but I couldn't get into it (and I am super squeamish so that didn't help)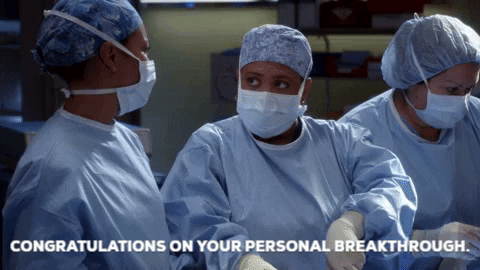 Show you fell out of love with?
I have yet to finish Supernatural or Big Bang theory, but I still love them both.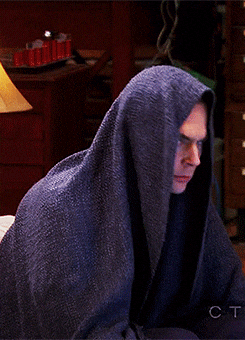 Cancelled too soon?
Firefly!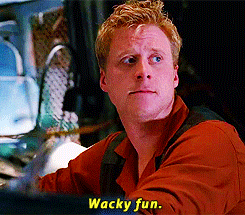 Guilty pleasure show?
Pretty much everything I binge watch.  Recently it has been Schitt's Creek, Lucifer, and Friends.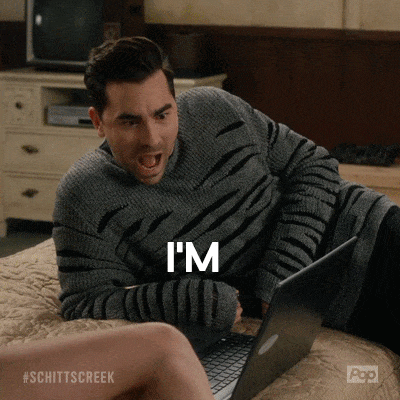 What are you currently watching?
Gilmore Girls – I am loving it ❤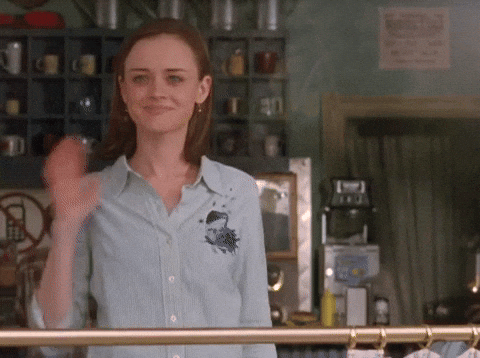 I Tag
As always, don't feel obligated to participate! If you do, let me know so I can check out your answers!