Nine Perfect Strangers
by Liane Moriarty
🌟🌟🌟
*Disclaimer: All Amazon Links are affiliate links. If you purchase anything through one of my links I will get a small commission! All the thoughts and opinions in this post are mine and in no way influenced by Amazon.
I read this book for my book club.  Our meeting is tonight! This will be my second meeting, and I'm super excited! Normally I would never consider reading this because it is not normally my cup of tea, but its probably good to expand my reading selections.  I didn't love this one but I am sure there will be plenty I do!
I didn't love the premise of this book.  Nine strangers are all going to a Health Resort where their lives will be changed forever.  (Isn't there a new TV show with the same premise?)  Also the guests aren't all strangers.  There are two families; Husband/Wife/Daughter and Husband/Wife, so the guests aren't all "perfect strangers." Unless its metaphorical and the author is saying they don't really know each other even tho they are married? Its possible but the title still bugs be.
The beginning of this story was super slow.  I started reading Monday night with the plan to read half the book Monday and half the book Tuesday (so I would be finished for Book Club on Wednesday) Monday night about 1/3 of the way through the book I was super tired and bored and just wanted to go to bed.  I was ready to call it quits, but I needed to read at least half of the book so I kept going.  But, by the time I got halfway through, I was engrossed in the book and ended up finishing it at 3:30 am on Monday night.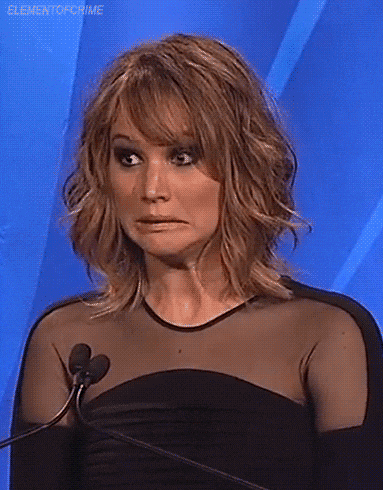 Even though it took me a while to get into it, and I didn't love the premise, I really liked some of the characters.  Particularly Frances and The Marconis.  Frances seemed to have the most chapters and I think she was kind of the main character?  The Marconis had the saddest story and I cried almost every time we learned more about them.  I would have liked to know more about Lars and Tony, but Jessica and Carmel annoyed me.  Overall it was a fun group of characters and I loved all the different personalities.
I would bet that most people who read Nine Perfect strangers will like it.  It seems to be a good contemporary.  I personally didn't love it, but I wouldn't let my review deter you from reading this if you like these types of books!