I was nominated by the lovely Whitney @ Whit Reads Lit! Thanks for the nomination!!
Rules:
Thank the person who nominated you and provide a link back to them
Answer the 11 questions asked by the blogger who nominated you
Nominate 11 other bloggers and ask them 11 new questions
Notify the nominees by commenting or pinging back to one of their blog posts
List the rules and display the Sunshine Blogger Award logo on your post.
Whitney's Questions:
1: What is your go-to book genre and why?
Fantasy! Its my favorite but I don't know why.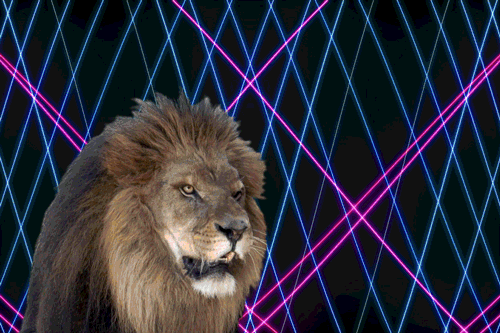 2: Do you buy/collect bookish merch?
Yes … probably way to much haha I am wearing a Harry Potter sweatshirt and socks right now!
3: Do you enjoy e-mail or snail mail more?
Usually e-mail cuz its quicker, but I do write snail mail letters back and fourth with my Grandma and its a lot of fun!
4: What is the most exciting place you have ever visited?
When I was in High School I got to go on a trip to Australia, New Zealand, and Fiji as a "sports ambassador"  I went with a group of kids my age and we got to do a bunch of sports related stuff and it was amazing.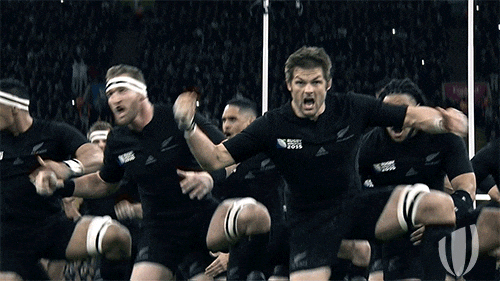 5: Would you ever go on a bookish pilgrimage? If so, where and what author?
Hmmm I have never thought about this before, but I would love to take a Jane Austen centered pilgrimage! That would be cool. 6: What author have you read the most books by?
I have read 21 different books by Janet Evanovich, but I have re-read the Harry Potter series so many times that technically I have read more than 21 books by J.K Rowling.  (Its just the same 7 books over and over again haha)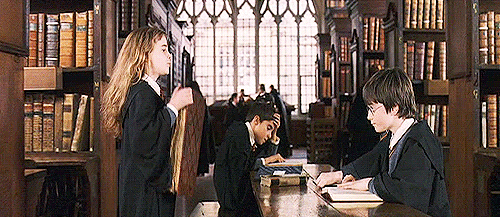 7: What is your favorite season?
Fall! I love that its cool enough to wear comfy clothes but warm enough to enjoy outdoor activities.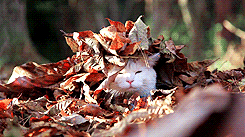 8: How often do you post to your blog per week/month?
Usually 3-4 posts a week but I don't follow any kind of schedule so sometimes more and sometimes less.
9: Where is your favorite place to read?
On my couch cuddled up with my dogs and/or cats.
10: What is your favorite thing to do, besides reading?
Sports! Specifically softball and volleyball.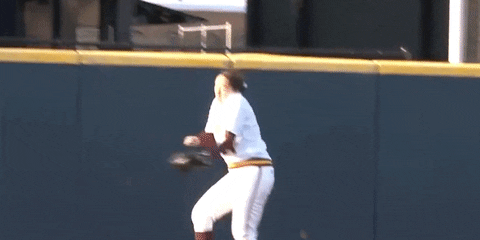 11: How do you choose what to read next?
I am a complete and total mood reader.  I pick whatever sounds good.  I have a TBR a mile long but I rarely actually read anything from it.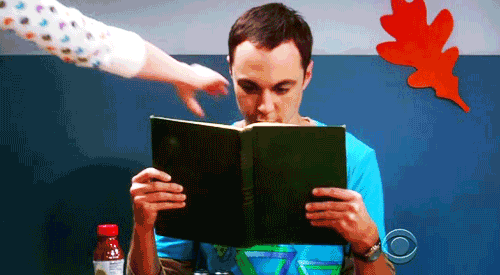 My Questions:
What is your all time favorite book?
If you had to recommend a single book to a stranger, without knowing their reading level or interests, what would it be?
What is your favorite alcoholic drink? (or regular drink if you don't drink)
What app do you use the most on your phone?
What is your favorite animated Disney Movie?
Who is your favorite superhero?
Are you an early bird or a night owl?
Where is your favorite place to read?
Do you read books on your phone?
Are you participating in any reading challenges in 2019? (If so which ones?)
Where is the weirdest place you have ever read?
I Tag:
I haven't done a tag in a while so I am going to follow directions for once and actually tag 11 people! But, as always, don't feel obligated to participate! If you do, let me know so I can check out your answers!