The Cruel Prince
by Holly Black
Narrated by: Caitlin Kelly
🌟🌟🌟🌟🌟
*Disclaimer: All Amazon Links are affiliate links. If you purchase anything through one of my links I will get a small commission! All the thoughts and opinions in this post are mine and in no way influenced by Amazon.
You can see my original review here.
The book itself was even better than I remembered.  Even though I knew what was going to happen, I couldn't stop listening!! I dug out my headphones because it wasn't enough just to listen in the car.  I dug out a speaker because I wanted to listen while I was in the shower.  I was every bit as sucked in as the first time I read it!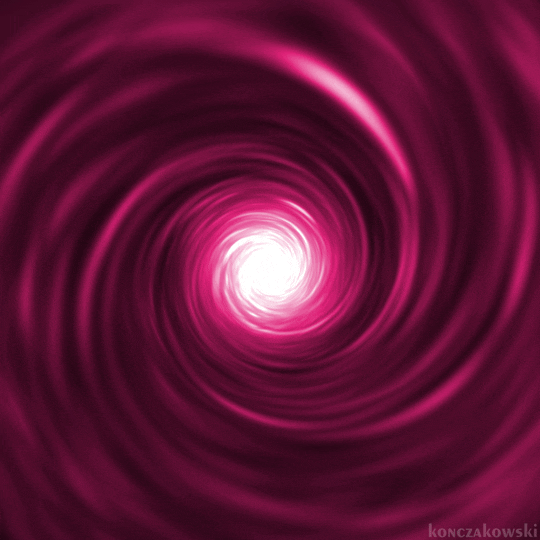 The narrator of the audiobook was good.  It took me a while to get used to her voice because it was more feminine than I pictured for Jude, but she had great inflection and I got used to it quickly.  My biggest issue listening to the audiobook was that there is a lot of internal dialogue followed by spoken dialogue.  I couldn't always figure out what Jude said out loud vs what she just thought to herself.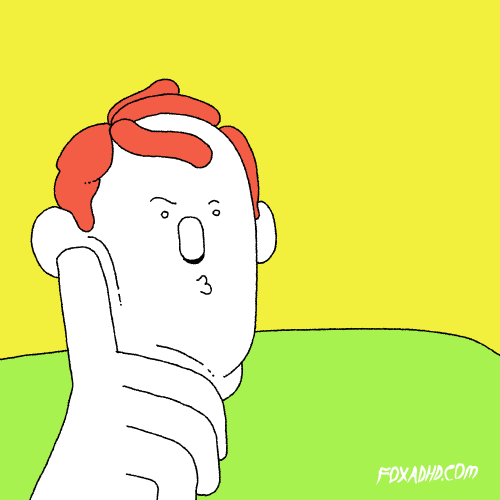 I am super excited to start The Wicked King!!!!! I am going to start it tonight! I got the OwlCrate special edition box, so I will probably do an unboxing post this weekend!  (If I can put the book down long enough to write it!)