I failed my 12 days of tags on the very last day 😦 I was sooooo close! I have plenty of excuses, and I even had 80% of this post written in Friday, but the truth is I got super busy and just forgot to finish it! I am still proud of myself tho, because I did get 20 posts in 12 days, I just didn't do it in 12 consecutive days.
Genre Book Tag
No rules! Just a reminder:
Ok so basically with the genre tag you answer the questions provided and tag a few people so look out for that at the end.
I was tagged by Consu @ Paper Eyed Girl. Consu is reading Pride and Prejudice and I am super excited and kind of anxious to hear what she thinks!!!  Last I heard, on the 14th she was enjoying it!
1. What is your favorite genre?
Fantasy!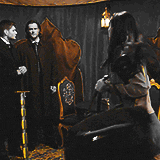 2. Who is your favorite author from that genre?
J.K. Rowling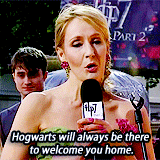 3. What is it about the genre that keeps pulling you back?
I love action, kick-ass female characters, elves, dragons, and magic!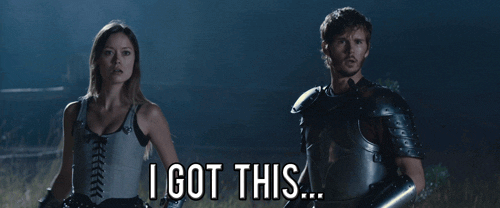 4. What is the book that started your love for that genre?
Harry Potter!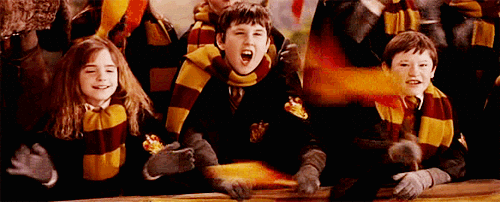 5. If you had to recommend at least 1 book from your favourite genre to a non-reader/someone looking to start reading this genre, what book would you choose and why?
I know I said Harry Potter for the last one, but it really is the best book for non-readers/people looking to start reading fantasy.  For non-readers its a fairly quick and easy read.  You don't want to overwhelm them with an Epic Fantasy.  For new-to-fantasy readers there is still a lot going on and the world builds throughout the series and its a lot of fun! What more can I say?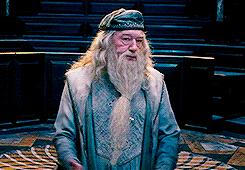 6. Why do you read?
Because I love it! I don't know why haha, I just do!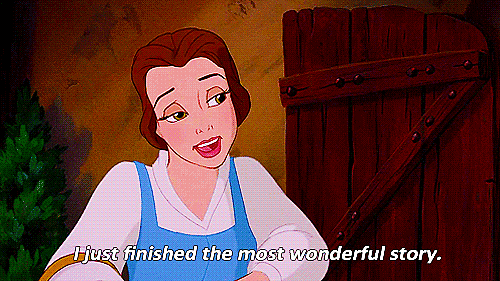 I Tag:
I tagged a lot of people in Thursday's post so I am not going to tag today.  But if you want to do this tag please tag me in your post so I can see your answers!!
BARE YOUR BOOKSHELF – BOOK TAG!
I was tagged by Maria @ Bookgraphy.  I am so excited for this tag because I love any reason to show off pics of my bookshelf!
A Book You own, but haven't read yet.
I have a lot of books I own but haven't read.  These two books are the ones I want to read though.
Books your friends love
I've heard a lot of good things about The Kiss Quotient.
Books by an author you love
J.K. Rowling ❤
Books at the bottom of your tbr
Speaking of books I own but haven't read … I have probably only read about a third of these.  But the ones I haven't read I want to read eventually but it won't be any time soon
Books with color in the title
Golden and Amber
Books set somewhere you'd like to visit
I don't really have anywhere I want to travel that I have books set it, so I am going to include this picture because I love how perfectly they fit in this cubby.
Most Collected author
I have 16 books by J.K. Rowling, but only 9 unique books.
I have 13 unique Nicholas Sparks books (I have only read 2 or 3 of these, but he was my moms favorite authors and when she decided to get rid of all her books, I took them)
Mismatched series
Its kind of hard to tell, but I have 3 different book formats here.  The first two are in a box set and have a rough papery spine.  The third book has a glossy finished spine.  The fourth is bigger and hardback.
Books You Love, But Don't Remember Well
I really need to re-read these!
How many books do you have?
Last time I counted I was at over 775 total between physical books, ebooks, and audio books.
Is your shelf everything you want it to be?
Right now my shelves are a bit of a disaster.  I need to re-organize them.  Then they would be everything I want.  Well, sort of … I would love to have a room with wall to wall shelves, but that would never happen, so being realistic I love my shelves!
I Tag:
As I mentioned above, I tagged a lot of people in Thursday's post so I am not going to tag today.  But if you want to do this tag please tag me in your post so I can see your answers!!