Day 1 – Bookish Naughty or Nice Tag (x2)
Day 2 – Autumn/Fall Book Tags (x2)
Day 3 – The Greatest Showman Tag! (x1)
Day 4 – Three Days of Tags (x3)
Day 5 – Three Days of Tags (2) (x0)
Day 6 – Three Days of Tags (3) (x0)
Day 8 – Awards (x4)
Day 9 – Harry Potter You're Not Good Enough Tag (x1)
I have completed 15 tags, so I need to do 5 more tags in three days (including today)  I have exactly 5 tags left, but they are all super different, so they don't combine well.  Instead of shoving two totally different tags into one post, I might just do multiple posts in order to finish.  But I am excited because I am SO CLOSE!!

The Sims Book Tag
The original creator of this tag is Hailey @ Hailey In Bookland on YouTube.
I was tagged by Ivy @ Ivy's Well Used Library Card.  Ivy is super cool and has a great blog ❤ Go check it out!!
I'm not going to lie.  I have never played Sims.  But, my sister did, so I know the general concept.
The Original Sims – The Best Author Debut
Before blogging I almost never paid attention to Author names.  I could tell you J.K. Rowling and Stephanie Meyer and that was about it.  Since starting my blog, I have been a lot better, but I am still really bad at this.  So I have no idea who would be considered a Debut author?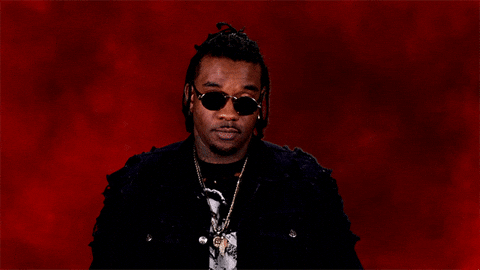 The Grim Reaper – The Saddest Character Death
Pretty much every death in Harry Potter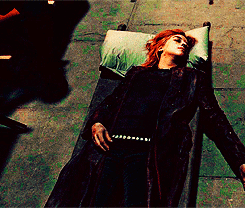 Sims Getting Stuck – A Character That Got In The Way
Lydia Bennet from Pride and Prejudice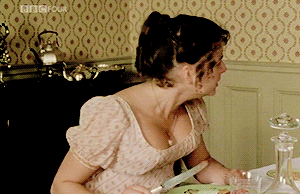 She got in the Elizabeth's way constantly, But true love will prevail!!
Simlish – A Book With Amazing Writing
Vicious
Expansion Packs – A Series Where The Books Kept On Getting Better
His Fair Assassin Trilogy
Even though I loved all these books, the third one was my favorite ❤
Sims Romance – The Worst Case of InstaLove
Bella and Edward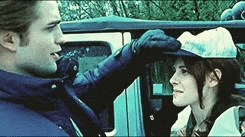 Cheats – A Book That Was Entirely Unrealistic
My Very '90s Romance
Most of the books I read are unrealistic because they are fantasy.  But even in fantasy there is a feeling that it could be true.  In My very 90s Romance everything was incredible unrealistic even though there was no supernatural stuff in it.
Needs Fulfillment – A Character Who Made All The Wrong Decisions
Aveda Jupiter in Heroine Worship
Aveda is trying to do right but she makes a lot of very poor decisions!
Error Code 12 – A Series That Started Off Great but Went Downhill From There
The Remnant Chronicles
I really liked the first book in this series, but wasn't a fan of the second two.
Sims Vortex – A Book/Series That Completely Engrossed You
Uprooted

I really liked this tag! Even though I haven't played Sims I thought the questions were unique!
I Tag:
As always, don't feel obligated to participate! But, if you do, let me know so I can check out your answers!