Day 1 – Bookish Naughty or Nice Tag
Day 2 – Autumn/Fall Book Tags
I am going to do 2 tags again today – The Autumn Tag and The Fall Book tag, because they are both fall related.  Even though we are solidly in Winter, we are having a random warm spell here in Colorado and the high today is supposed to be 60 degrees Fahrenheit, so it feels a lot like fall.
*Disclaimer: All Amazon Links are affiliate links. If you purchase anything through one of my links I will get a small commission! All the thoughts and opinions in this post are mine and in no way influenced by Amazon.
---
AUTUMN QUESTIONS TAG
I was tagged by Mary @ Sophril Reads.  Mary is completely awesome and shares my love for Pride and Prejudice ❤ Go check out her blog!!
The Rules:
List the rules
Link to the creator (Beauty with Lauren)
Link to the person who nominated you
Answer the questions below
Tag 3 more bloggers to take part
The Questions:
1) What's your favorite thing about Autumn?
Hoodies! And the cooler weather.  Its great for sports because it is not too hot and not too cold!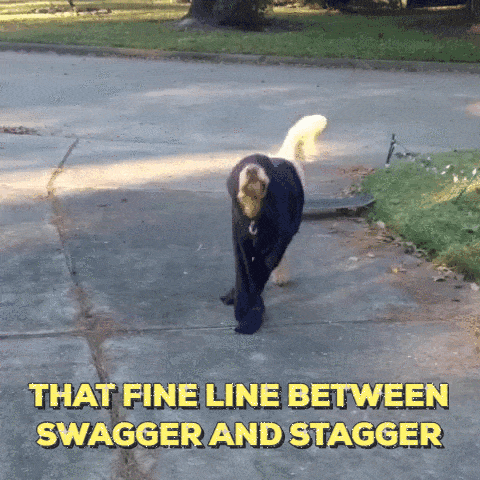 2) Are you taking part in Blogtober?
Seeing as we are almost 2 weeks into December, I'm going to go with … probably not?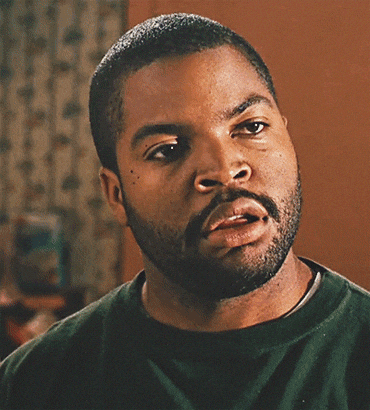 3) Favorite Autumnal Drink?
Hot Spiced Apple Cider!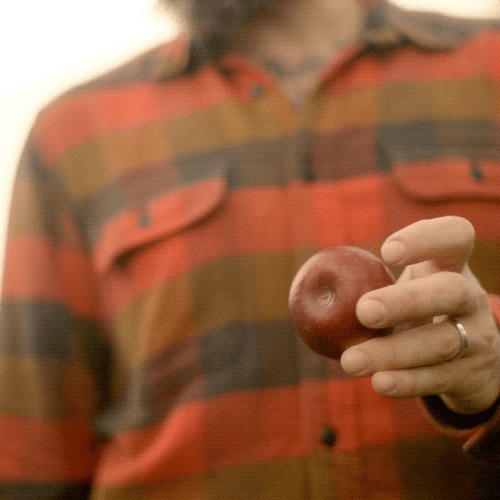 4) Favorite Autumn Candle?
Cinnamon!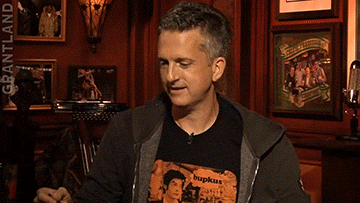 5) Favorite item of clothing for Autumn?
Hoodies! (Didn't I already say that?)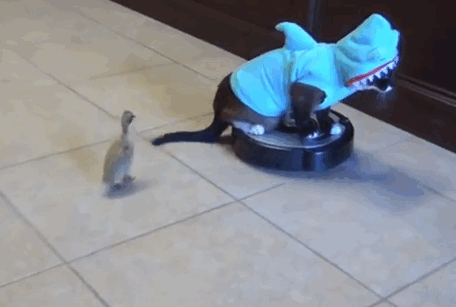 6) Do you decorate your house/room for Halloween/Autumn?
Usually I do but I didn't this year because I wasn't feeling up for it.
7) What do you do on Halloween?
When I was little I would go trick-or-treating, then when I was just a little two old, I would take my brother and people would give me candy too, but I can no longer pass for a child so I usually just go to party.
---

The Fall Book Tag was originally created by Shanah @ The Bionic Book Worm, and all the tag graphics are hers.  I was tagged by Siobhan @ Novelties.  Please go check out both these awesome blogs! You won't be disappointed!!
Since we are approaching the end of the year I am only going to pick books that I have read this year.
This was a super fresh new take on an old classic!
Even though I knew it was coming I am still in denial
I loved this book ❤ It gave me all the feels!
You had to know this one was coming haha.
This was non-stop action right?  I have trouble separating "books that kept me glued the whole time" and actual "non-stop action"
This is my most anticipated read right now mostly because I am already reading Vengeful!
---
I am not going to tag anyone because it is not Autumn anymore, but if you would like to do either/both of these tags then please tag me so I can see your answers!!