Vicious
by V.E. Schwab
🌟🌟🌟🌟🌟
*Disclaimer: All Amazon Links are affiliate links. If you purchase anything through one of my links I will get a small commission! All the thoughts and opinions in this post are mine and in no way influenced by Amazon.
This book was freaking amazing! I LOVED it!!! Tho it was waaaay darker than books I usually read.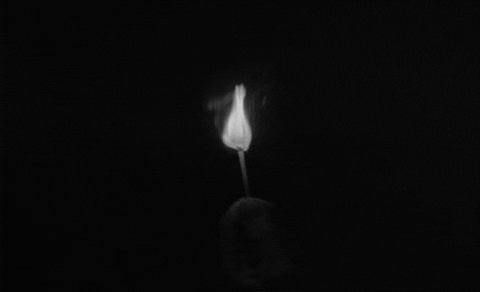 I got a little nauseous reading the earlier parts of the book, tho that may have been because I was hungover and stuck on a hot plane going through turbulence.   Its really a toss up!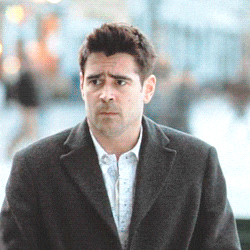 Anyway, despite how dark the book is I loved it! The beginning of the book jumps around in time and I didn't think I would like that, but it worked really well.  It totally build the tension and kept you guessing.  And it was cool how the time gaps eventually all narrowed down and came together for the climax of the story!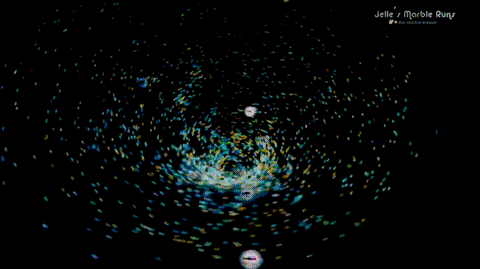 Usually I love romance in books and am disappointed when there are none, but that was not the case in this book.  There was absolutely no romance needed and so there was none thrown in.  And it was perfect.
The relationships in Vicious were so much better than your standard romances.  Victor, Sydney, and Mitch were so much like a family.  Even tho they hadn't been together long their bond was incredibly strong.  I can't wait to start the next book!!