The Rampart Guards
by Wendy Terrien
🌟🌟🌟🌟🌟
 *Disclaimer: All Amazon Links are affiliate links. If you purchase anything through one of my links I will get a small commission! All the thoughts and opinions in this post are mine and in no way influenced by Amazon.
If you have been following my blog you may remember that I really only told two people about my blog.  But recently I have been slowly leaking out the information to more family and friends.  One of the people I told was my Aunt.  She also loves to read and was super excited and read a bunch of my posts!!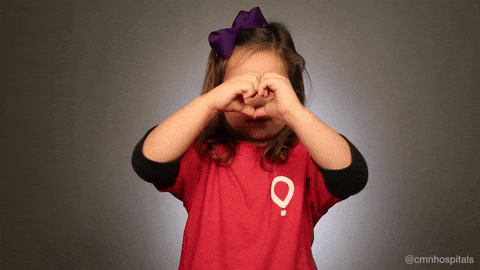 My Aunt told me about a friend of hers, Wendy Terrien, who had written a book, and my Aunt thought it would be cool if I read and reviewed her book on my blog! Of course I thought this idea was awesome, and here we are! (all thoughts and opinions in my review are in NO way influenced by my Aunt's connection to the author!)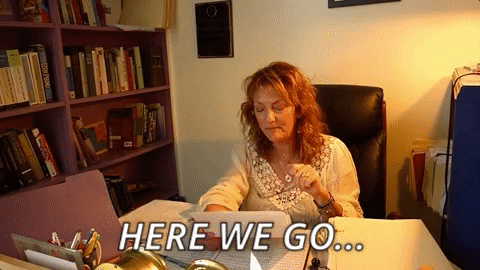 I really really liked this book! It had action, mythical creatures, awesome dogs, and pretty much everything you could want in a middle grade / young adult book.  There was absolutely zero romance.  Instead you got to see the bonds of family and friendship as they were created and tested.  I loved the family dynamics in this book.  The siblings were so realistic.  They were there for each other when needed but they were also regular siblings so they fought and didn't always get along.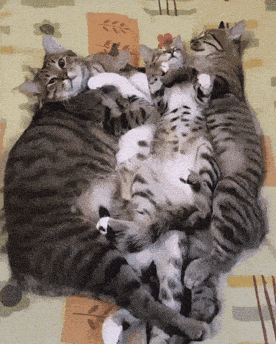 Parts of the book were really sad.  I'm not going to lie, I cried more than once.  But it also made me laugh, and it always kept me on the edge of my seat! There were a lot of twists and turns that kept me guessing, and I was actually surprised multiple times!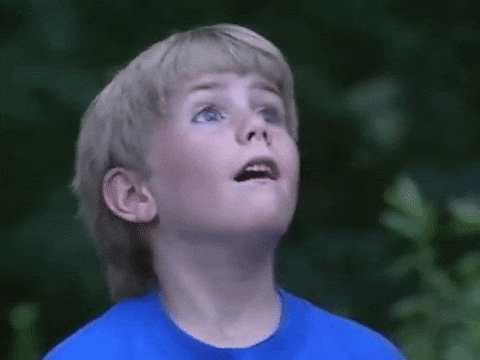 I would definitely suggest this book to readers of all ages! I am excited to read the next book in the series, I can't wait to see where Wendy takes the story!