This month was a bit of a failure reading and posting wise.  I have been super busy lately and just haven't been feeling it.  But I am starting to clear up and I finally broke my reading slump (knock on wood) so I am hoping December will be better!!
*Disclaimer: All Amazon Links are affiliate links. If you purchase anything through one of my links I will get a small commission! All the thoughts and opinions in this post are mine and in no way influenced by Amazon.
November:
Books I read:
That's right.  I only read 5 books and 4 of them were Children's books.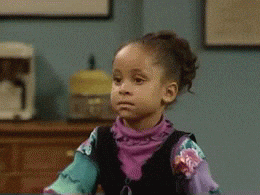 Life:
Started out the Month in Oregon for the Oregon Football game and we rented a house on the beach with my Grandma
I voted
Thanksgiving
Another Softball Tournament in Las Vegas! We tied for 9th out of 100 teams!!
Around the Blogosphere:
I failed and didn't keep track of posts I wanted to highlight, even though I know there were tons of good ones.  I will do better next month!!
My Posts:
December
Already Read:
Currently Reading:
Tentative TBR:
Life:
Christmas!
Christmas Parties (3 so far)
New Years Eve
Did you have a good November? What books did you read? Do you have any cool plans for December?