Fantastic Beasts: The Crimes of Grindelwald
🌟🌟🌟🌟🌟
IMDB | Official Website | Rotten Tomatoes
I really enjoyed this movie!  I went Saturday night with my Mom, Sister, and Brother.  My Sister and I are huge Harry Potter fans and we both loved it.  My Mom, who has seen most of the movies but never read the books, was a little confused in parts, but enjoyed it overall.  My brother, who is 11 and hasn't read any of the books or seen any of the movies, was bored out of his mind.
Crimes of Grindelwald is slower than most HP films; there was a lot of intrigue but not a lot of action.  My Brother, being both 11 years old and knowing nothing about HP found all of this uninteresting.  He enjoyed the magic and the creatures, but not much else.  I, on the other hand, thought the story was very interesting and am now super excited for the next movie!!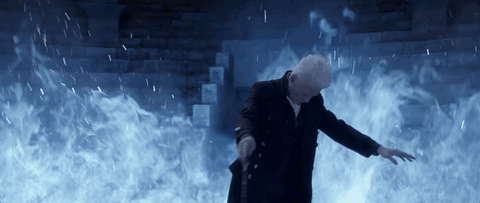 The title is a little bit misleading.  For a movie titled "Fantastic Beasts: The Crimes of Grindelwald" there were very few fantastic beasts.  The couple beasts that did make an appearance were really cool, but I don't feel like it was a "Fantastic Beasts" movie.  It seemed like they are telling Grindelwald and Dumbledore's story through Newt's perspective, but it would have made more sense to give Newt his own storyline and then create a Grindelwald/Dumbledore triology on its own.  I would love to see Newt going around on adventures catching crazy beasts!! But I also do want to see what happens between Grindelwald and Dumbledore!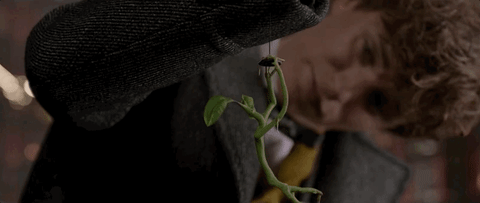 I think they did an excellent job casting in this movie! Jude Law as young Dumbledore was a lot of fun! And I love Eddie Redmayne as Newt!!!  I really just want to see more of the two of them!!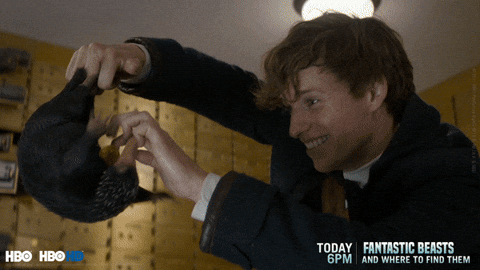 So overall I loved the movie but think it was branded wrong.  I think they should have separated out Newt into his own story and made this one just a Grindelwald and Dumbledore story.  That way we could have even more Harry Potter stuff!! But I still loved the movie and want to watch it again!!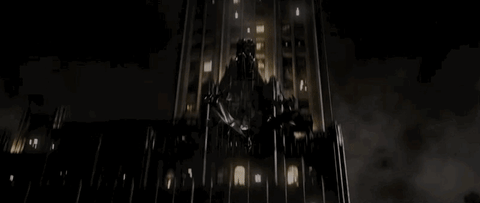 Update: I posted this a little over an hour ago and completely forgot to mention that the movie gave me a motion headache.  (As in when I get motion sickness it manifests itself in a headache right between my eyes) Some of the action scenes were blurry and too quick that my eyes couldn't track what was going on, causing a headache.  There was also a couple scenes where the camera was bouncing which I thought was really weird and poorly done.  I was in the back of the theater and it was just a regular digital showing (not 3D), so I shouldn't have been effected that much!