Lately I have been seeing a ton of posts about NaNoWriMo, but I had no idea what it is.  Am I the only person who didn't know what it is?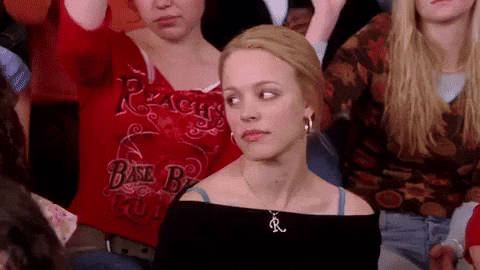 I could tell that it had something to do with writing, but I couldn't tell much else from everyone's update posts.  This is the second time, since I have been blogging, that NaNoWriMo has occurred, and my curiosity has finally been peaked enough for me to google it!
Here is what I learned:
NaNoWriMo = National Novel Writing Month
Runs November 1st-30th
Official Website: https://nanowrimo.org/
"On November 1, participants begin working towards the goal of writing a 50,000-word novel by 11:59 PM on November 30"
Track your progress and any goals set on the NaNoWriMo website
Website also has sources and forums where you can connect with other writers.
Overall, I had the gist of the event right, but I thought it was just writing in general when actually it is specifically writing a novel.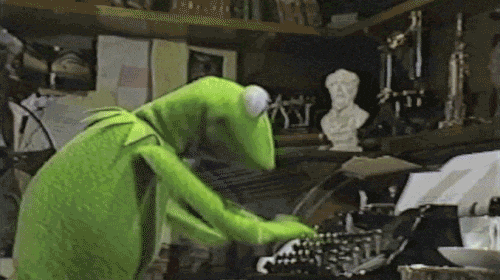 I am not a writer and have no desire to become one, so NaNoWriMo is not for me, but I applaud everyone who participates!!! Here are some blogs that I know are participating! Go check them out and cheer them on!!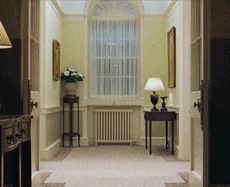 I know I am probably missing a thousand other bloggers, and if I missed you, I apologize! Let me know if you are participating in the comments!!