Pride
by Ibi Zoboi
🌟🌟🌟🌟🌟
*Disclaimer: All Amazon Links are affiliate links. If you purchase anything through one of my links I will get a small commission! All the thoughts and opinions in this post are mine and in no way influenced by Amazon.
In case you somehow haven't heard, Pride and Prejudice is my favorite book!
I think my favorite part of Pride and Prejudice is the tension and the build up and the butterflies I get in my stomach every time I read it!  Because of that, one of my main requirements for a retelling is the butterflies! Above everything else, I judge retellings on the feelings they give me.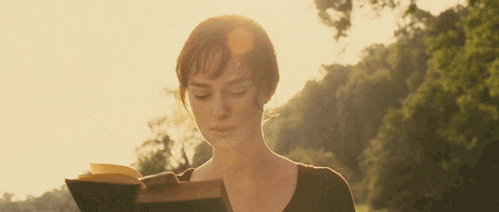 Did it capture the heart of the story? Did I get butterflies? Could I feel the progression as they slowly fell in love?  In the case of Pride by Ibi Zoboi, it 100% did.  I got butterflies and everything!!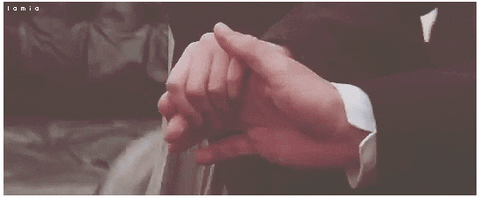 On a more technical aspect (i.e. not butterflies) I really enjoyed this spin on Pride and Prejudice.  It was set in modern day Brooklyn, and I loved Zuri, this story's Elizabeth. She was the perfect mix of haughty pride, steely prejudice, and sassy strength.   I thought it was very well written.  You could tell who all the characters were and they were all perfectly represented.  Ibi Zoboi managed to transform all the characters into modern day Brooklyn without losing their core personalities.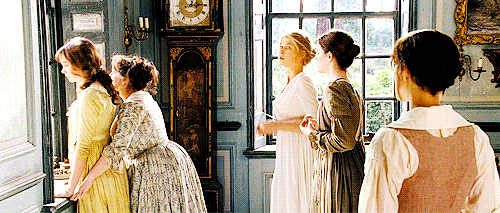 I never would have thought that a 21st Century Afro-Latino Woman and a Regency Era Caucasian Woman could be so similar, but Ibi Zoboi pulled it off.  Elizabeth and Zuri live in two completely different worlds and are two completely different people, and yet, somehow, they are the same.  I'm not explaining it right, but it was pretty amazing.  I have read plenty of modern day retellings, but the main character is always a well off white woman.  And most of those retellings still failed to capture the spirit of Elizabeth.  But somehow Ibi Zoboi managed to take Elizabeth and completely flip her surroundings and still stayed true to form.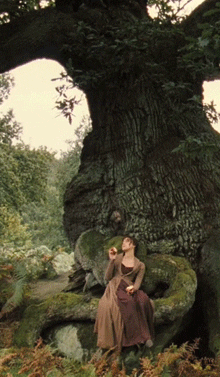 I would highly recommend this to anyone, whether or not they have read Pride and Prejudice.  Its a great book in its own right, and it is made even better by the fact that it is a Pride and Prejudice retelling.