Saga Vol. 9
by Brian K. Vaughan and Fiona Staples
🌟🌟🌟🌟🌟
*Disclaimer: All Amazon Links are affiliate links. If you purchase anything through one of my links I will get a small commission! All the thoughts and opinions in this post are mine and in no way influenced by Amazon.
Normally I try to write my reviews spoiler free, but that is not possible at the moment.  This really isn't even going to be a review, its just going to disjointed exclamations of disbelief and random shouting into the wind. Warning: Do not read any further if you have not read the Book!!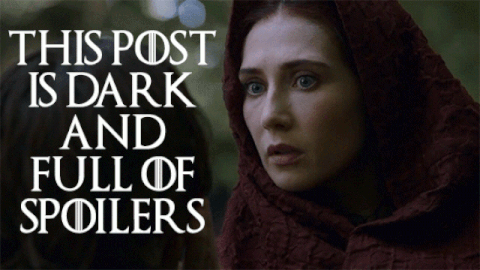 Alright, now that everyone reading this has theoretically read Saga Vol. 9, lets have a moment of silence anguished screaming for all the characters.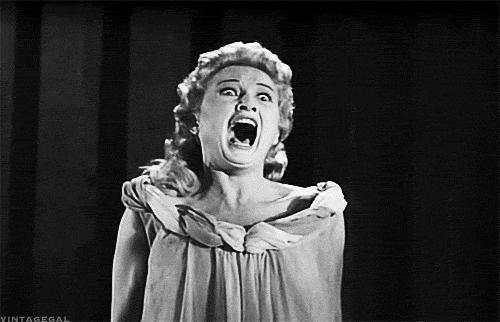 While I absolutely HATE cliffhangers I expect them in comics and I did not dock any stars for the cliff hangers, but OH MY GOD what happens next?!?!?! Is Marko really dead?!?! And poor Doff!! And is Squire ok?!?! And I was starting to like Sir Robot!!! What is going on?!?!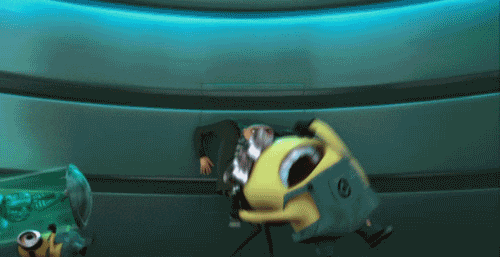 The Will used to be one of my favorite characters! And now I am really pissed at him and I don't know if I can forgive him!!! What has he done?!?!?! How dare he? Especially after Doff sacrificed his life to free him?!?!?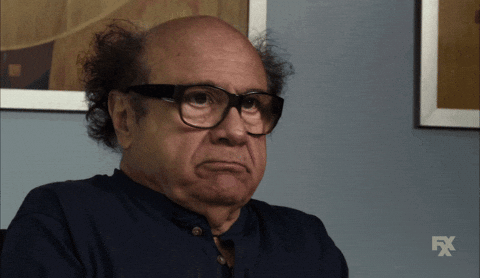 AND on top of all this the writers are taking a hiatus! Who knows how long we will have to wait to figure out what happens?!?!  To make things worse here is what Brian K Vaughn has to say:
I'm still processing how I feel about it myself. I think it's part of the reason that we felt we're gonna need to give everyone some time to digest this. But it's a little easier for Fiona and me, in that we always knew from the beginning this is Hazel's story that we're setting out to tell. It's difficult when Hazel's just an infant, because she's a character with no agency and basically just a lump getting carried around, so it's very much Marko's and Alana's story at the beginning. But we knew this point would come, where there would be an uncomfortable transition to really make it clear that this is Hazel's story and her parents are a part of the story. But like for all of us, sadly, they're not a permanent part of that story.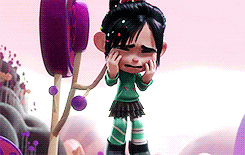 But despite the hiatus and the cliffhanger and the emotional roller coaster I am still in love with this comic and still gave it 5 stars! I would highly recommend it to everyone who is old enough to be reading it! (Partly because I need people to share my misery with)