First Lines Friday is a weekly meme hosted by Wandering Words and First Impression Friday is a weekly meme created by J.W. Martin.
This week I am reading a graphic Novel, so instead of just including the first line, I am also going to include part of the picture.
Do you know what book this is? Scroll down to find out!!
 ●
 ●
 ●
 ●
 ●
 ●
 ●
 ●
 ●
 ●
 ●
 ●
 ●
Saga Vol. 9
by Brian K. Vaughan and Fiona Staples
*Disclaimer: All Amazon Links are affiliate links. If you purchase anything through one of my links I will get a small commission! All the thoughts and opinions in this post are mine and in no way influenced by Amazon
Did you guess it?
Alright, I have a confession to make.  I haven't really started reading this.  I opened the book to the first page.  I could see the above picture and one other panel.  The other panel has a speech bubble coming from off the page saying "Hurry Up Slave Boy" with a buck naked Will.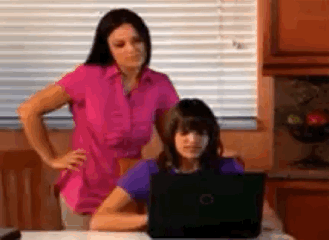 Early in the series I wouldn't have minded a naked Will, but now he is still all out of shape and old and I really don't need to see that!!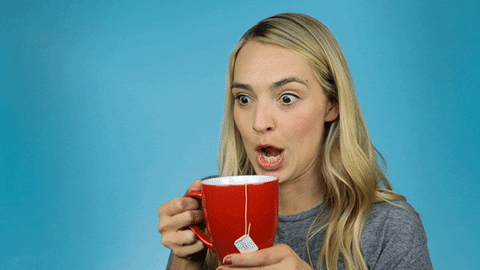 I am super excited to read this and I was expecting to read it as soon as I got it 24 days ago, but for some reason I can't bring myself to pick it up.  I'm hoping this post will motivate me to actually read it! If I am being honest with myself, my procrastination is from a mix of depression and not reading in general and also I heard this volume ends on a huge cliffhanger and the authors are taking a hiatus.  So its a whole mix of things working against me.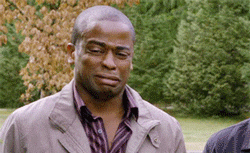 What are you reading this week? Are you liking it?