I was tagged by the lovely Consu @ Paper Eyed Girl! Paper Eyed Girl is one of my favorite blogs and Consu is pretty much my book twin so get check out her blog!!!!
I love this idea for a tag! Its like speed dating but for finding book buddies!
Favorite Book of All Time
If you couldn't tell by my blog name or my header picture, my favorite book is Pride and Prejudice!
Favorite Book Five Years Ago
Pride and Prejudice has been my favorite book since I first read it 12 years ago (that makes me feel old!) but besides P&P my favorite was probably The Princess Bride.
Favorite Duology/Trilogy/Series
This needs no explanation.  Harry Potter is amazing.
Last book You Read
Blech, I did not like this retelling.  You can see my review here.
Last Book of Poetry I've Read
I don't read poetry so, if I had to guess, it was one of Shel Silversein's books that my mom read to me as a kid?
What Book most influenced your life
I can't think of any books that really influenced my life, but Harry Potter is the first time I remember being obsessed with anything bookish related (tho I know I loved reading before that)
Book That Made You Ugly Cry
I ugly cry all the time while reading, but most recently it was probably while reading Sky in the Deep.
Book That Made You Laugh
In general I know this isn't a funny book but Lila's sense of humor was pure gold and I actually laughed out loud a couple of times.
Character You'd Like to Be For A Day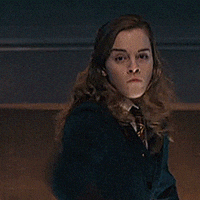 Hermione Granger is awesome and strong and smart and everything I wish I was!
Books So Good You Dreamt About It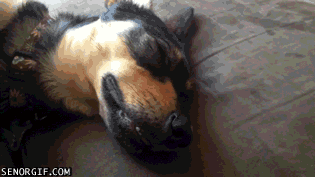 I don't ever remember my dreams so I can't say.
Book You DNFed
I just couldn't get into the Maze runner.
What Book are You Excited to Read
I just received a copy of this and I am super excited to read it!!! (even tho I have heard mixed reviews it is a P&P retelling so I can't help but be excited!!!)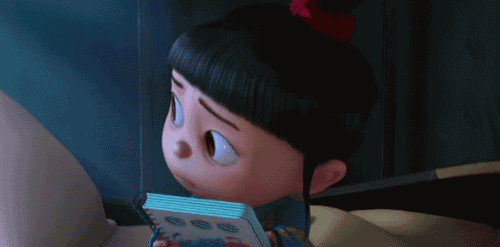 Since this is a tag all about getting to know people, who better to participate than some blog newbies?!?
Every month Evelina @ Avalinah's Books features some awesome new book blogs, so I am going to tag Evelina and her featured bloggers!
I Tag:
Anyone else who wants to participate!
As always, don't feel obligated to participate! But, if you do, let me know so I can check out your answers!