Pride and Prejudice and Mistletoe
by Melissa de la Cruz
🌟🌟
*Disclaimer: All Amazon Links are affiliate links. If you purchase anything through one of my links I will get a small commission! All the thoughts and opinions in this post are mine and in no way influenced by Amazon
Before I get into why I didn't want to like this book, I want to start out on a positive note.  Mary @ Sophril Reads sent me this book as a complete surprise because she knew how much I love Pride and Prejudice and how excited I was for this re-telling!  She is super amazing and it made my week last week to receive this book and buddy read it with her!! Thank you Mary ❤ You are amazing!!!! I have a question for anyone who likes Pride and Prejudice:
Would you read a retelling of Pride and Prejudice set during Christmas in modern day Ohio, where Darcy is a girl and its told from her perspective?
If you are anything to me your answer is not "yes" it is "Hell Yes!!! Can I read it right this very second?!?! dkifjdaskfjdkjs!!"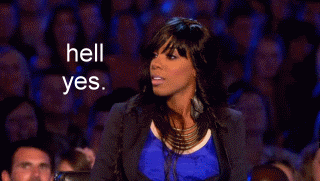 I was soooo excited for this book.  It is possible that I went into this with too high of expectations, but I don't think its just me.  Pridea nd prejudice and Mistletoe has an average of 2.66 stars on Goodreads and Mary didn't like it either.
If it weren't for the title and the character names I would not have recognized this as a Pride and Prejudice retelling.  And, the few parts of this book that were reminiscent of Pride and Prejudice felt forced.  It was as if they were added to try and pigeon hole the story into being a retelling instead of letting it be its own book.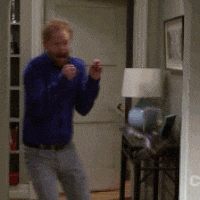 Though, even if this story hadn't been marketed as a Pride and Prejudice re-telling, I still don't think I would have liked it.  There were a lot of issues.  One of the big ones was the rashness of the main character's decisions when it effected other people's lives.  Both Luke and Darcy had other lovers that added to the drama, and the other people were portrayed as deserving of what they got, but it still didn't give Luke and Darcy the right to treat them the way they did.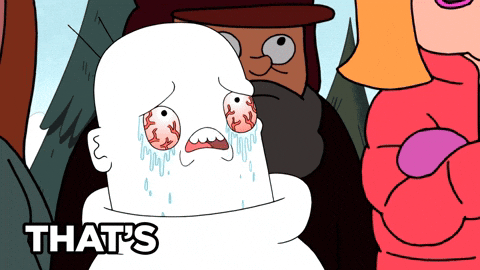 Another issue was the reactions of the family members to everything.  They would act understanding one second and be jumping to conclusions the next.  Sometimes they were open and other times they were super judgey.  None of the characters seemed to have a defined personality.  They were all over the place and it seemed their only purpose was to cause issues for the main characters instead of actually helping the story.  I thought they were very poorly written.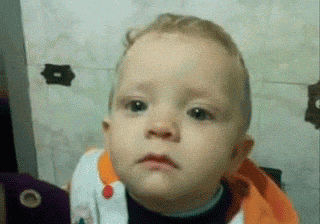 There was one part of the story that really bugged me. Darcy had a "panic attack"  but it was like three sentences long and completely non-believable.  I know there are many many forms a panic attack can take but I don't think that is one of then.  I have had panic attacks and they last a whole lot more than 3 seconds and determining they are a panic attack does not suddenly stop the attack!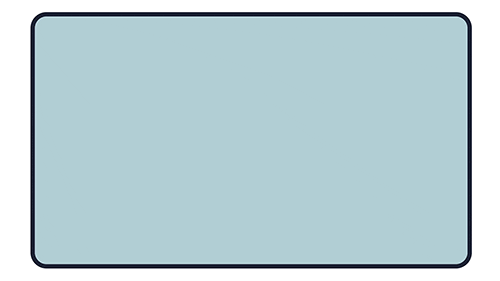 Overall I was very disappointed with this book.  It had so much potential but it felt like the author was using Pride and Prejudice as a gimmicky ploy to sell a lot of copies and didn't actually put any effort into writing a good story.  That may sound harsh but I don't think I am alone in feeling this way. #SorryNotSorry