First Lines Friday is a weekly meme hosted by Wandering Words and First Impression Friday is a weekly meme created by J.W. Martin.
Here are the first lines of the book I am currently reading:
A Taylor Swift cover of "Last Christmas," originally recorded by Wham! in 1986, strummed from the stereo of the sleek, black town car, where Darcy was sitting in the backseat.  Over the driver's seat she could see Edward's head bobbing up and down as they drove over the bumpy terrain, and it was somewhat of a comfort.
Do you know what book this is? Scroll down to find out!!
 ●
 ●
 ●
 ●
 ●
 ●
 ●
 ●
 ●
 ●
 ●
 ●
 ●
Pride and Prejudice and Mistletoe
by Melissa de la Cruz
*Disclaimer: All Amazon Links are affiliate links. If you purchase anything through one of my links I will get a small commission! All the thoughts and opinions in this post are mine and in no way influenced by Amazon
Guys! You will be sooooo proud of me!!! I actually wrote down my first impression on Wednesday so it is my true first impression!!
First Impression (Wednesday): I have read the first 4 chapters and I am doing a buddy read with Mary @ Sophril Reads.  We are about 12% of the way done with the book. Here is our reading schedule:
(That is Mary's pretty penmanship not mine haha I don't have pretty handwriting!)
First off, you can't have a Pride and Prejudice re-telling that doesn't start with "It is a truth universally acknowledged … " It is just blasphemy. The whole tone of the book is already wrong!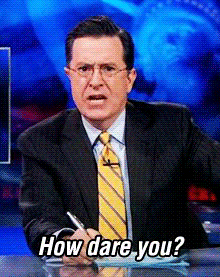 The author did throw that line in eventually, so I guess that is better than nothing, but there was no reason not to have it as the first line!
Other than that, I am super intrigued.  I'm curious to see if Darcy comes off as standoffish when she is the main POV.  It seems like the author is going to try and keep the character personalities similar ish to the original characters? I'm excited to keep reading and see where this goes!! Update from today (Friday): Ahhh how nice it was when I was young and naïve! Now that I am about 45% of the way through, I can't believe I was so optimistic!  This book is turning out to be a failure and I would never in a million years call this a Pride and Prejudice retelling!  Just because the main character's name is Darcy doesn't make it Pride and Prejudice!!!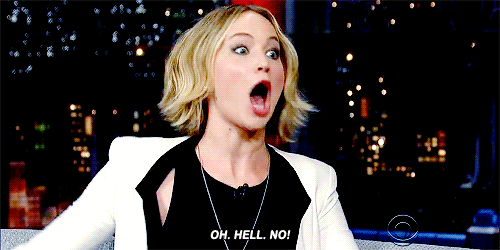 My second impression is bad, but I am going to finish it and see how it goes.  Hopefully it will get better, but I don't have high hopes!! Keep an eye out for my review which will probably be next week some time!
What are you reading this week? Are you liking it?