My Very '90s Romance
by Jenny Colgan
🌟🌟
Goodreads | Amazon* | Edelweiss**
I saw this book on a Stacking The Shelves blog post by Carla @ Carla Loves to read.  (go check out her blog! She reads a TON of books and writes great revies!!)  I was immediately drawn to the cover and the title! I am a 90's baby and this seemed like a super fun romance that would be perfect for me!  I actually signed up for an Edelweiss account just so I could request this book!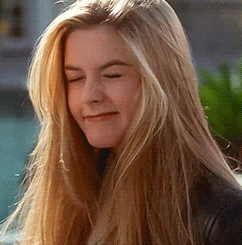 Unfortunately, this book wasn't quite as good as I had hoped.  The beginning started out great! I it hooked me quickly, I liked the characters, and the pace was good.  After reading the first 50 pages I was thinking it would be at least a 4 star review.  But then the middle was too slow, there were some really weird parts, and the ending was rushed and unfulfilling.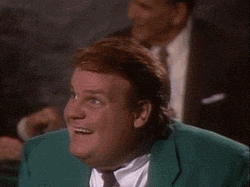 There were little things throughout the book that bugged me.  A lot of them were offhand remarks that were very political but didn't add any value to the story.  For instance at one point someone said "Oh God you're not Christian are you?" but then the book doesn't go into why she would care.  There were lots of little snide remarks about race and religion and politics, that seemed to just be the author's way of pressing her beliefs on you.  It was annoying and distracted from the story.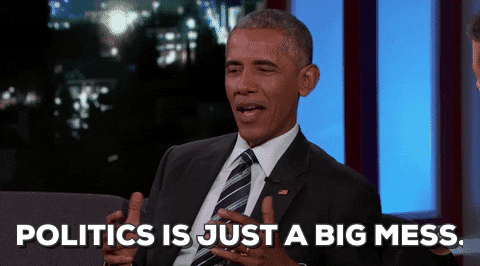 The main character started out likable and then fluctuated between normal quirky and creepily obsessive.  She does a lot of things in the book that people just let her do and don't question it.  In real life people would call her on her BS and not let her get away with stuff.  I know I'm not explaining it right, but its hard without giving away spoilers.
There is a scene in the middle that takes place in a hospital with a television crew and the whole section is sad and incredibly unrealistic.   A hospital would never let those things happen and the lack of empathy from some of the characters was disturbing.  The only worker at the hospital that seemed to care was written as a crazy person who no one liked or listened to.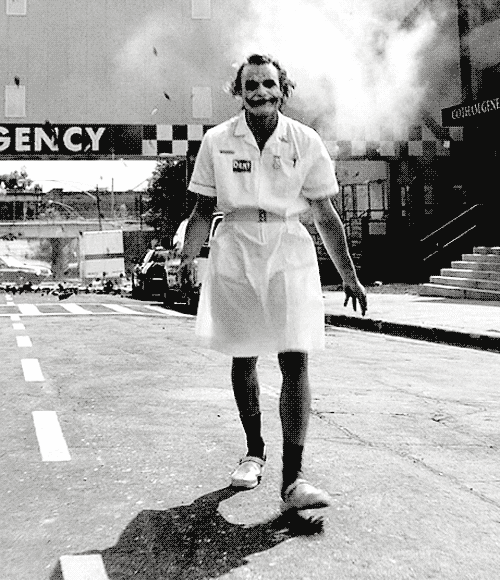 Then to top it all off, I didn't really like the ending.  I didn't mind the final outcome, I just wish the rest of the story had lead up to that point instead of going one direction and suddenly switching at the end.  It wasn't a plot twist, it was just out of the blue.  I am all for plot twists and direction changes, but usually, when done right, there are tons of hidden clues leading up to it.
While this book did have a lot of problems it wasn't a completely awful read.  I read it in a single day so it wasn't terribly long, and there were fun parts.  I really loved some of the side characters, they were quirky and fun (if not a bit cliche and one dimensional).  I wouldn't tell anyone not to read this book if they think it sounds interesting, but I probably wouldn't recommend it either.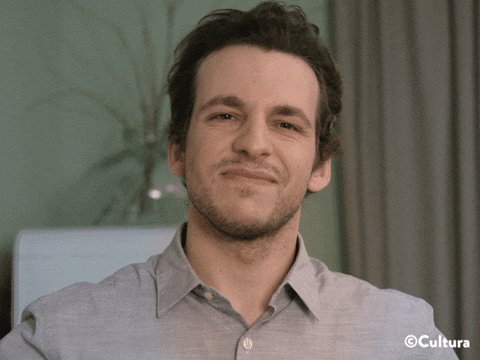 *Disclaimer: All Amazon Links are affiliate links. If you purchase anything through one of my links I will get a small commission! All the thoughts and opinions in this post are mine and in no way influenced by Amazon
** I received a free copy of this from Edelweiss in exchange for an honest review. All the thoughts and opinions in this post are mine and in no way influenced by Edelweiss