The Liebster Award is an award that exists only on the internet and is given to bloggers by other bloggers. The earliest case of the award goes as far back as 2011. Liebster in German means sweetest, kindest, nicest, dearest, beloved, lovely, kind, pleasant, valued, cute, endearing, and welcome.
I was nominated by both Ivy @ Ivy's Well Used Library Card and Mary @ Sophril Reads.  Both these ladies are amazing and have beautiful blogs!! Go check them out!!
Rules:
Thank the blogger who nominated you, provide a link to their blog and display the award
Answer 11 questions that they asked you
Come up with 11 questions of your own
Tag 11 bloggers and don't forget to let them know
---
Ivy's Questions:
1) What is your least favorite book trope?
Love Triangles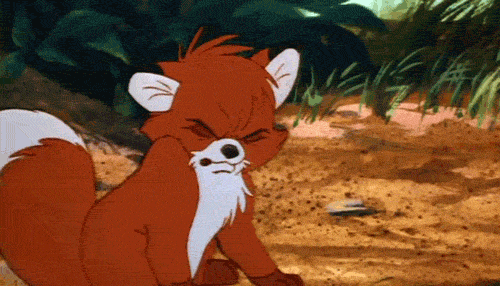 2) Favorite size and shape for a book?
5.10″ W x 7.90″ H x 1.20″ D, 432 Pages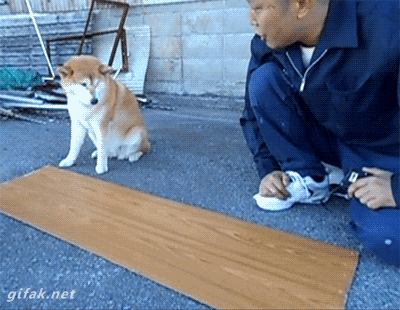 Haha I don't actually know.  I like normal sized paperbacks.  The dimensions above I got from Barnes and Noble's website for this copy of Pride and Prejudice:
3) Have you ever preferred the tv/movie adaptation to the book? which one?
Not that I can think of.
4) Favorite non-fiction book you've read.
I don't really like non-fiction, but I enjoyed You're Never Weird on the Internet (Almost) by Felicia Day.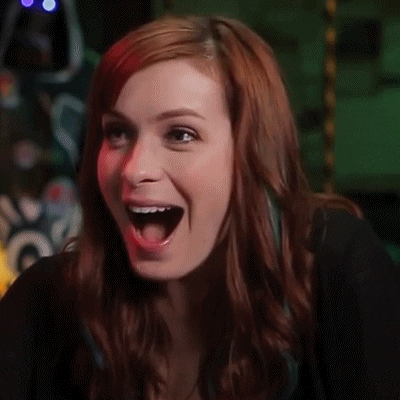 5) What is your most recent addiction?
The TV show Friends.  I have binge watched the first 6 seasons in the last couple weeks.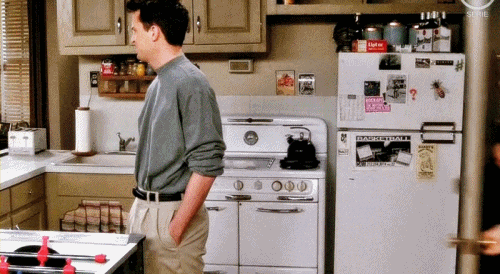 6) Do you buy more than one copy of books? If so which book do you have the most copies off?
Pride and Prejudice!!! And Harry Potter! And really any Jane Austen book.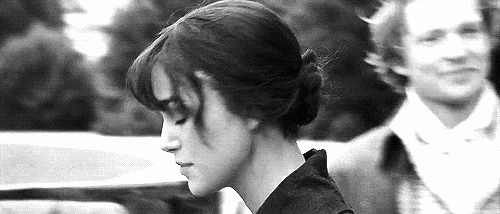 7) If you favorite book was to be adapted would you prefer a TV show or movie?
TV Show because they can do a better job!! My favorite is the 3 hour BBC Special of Pride and Prejudice!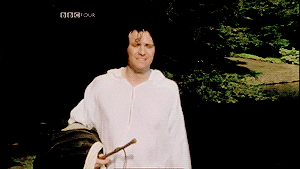 8) Continued from question 7, who would play the main character?
Gah! Why are these questions so hard? I have no idea haha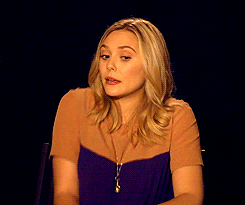 9) Continued from question 8, who would play the villain?
Like the above questions I have no clue.
10) What's your current read?
The Fates Divide by Veronica Roth
11) What is your all time favorite fantasy book/series, that is not Harry Potter?
The Princess Bride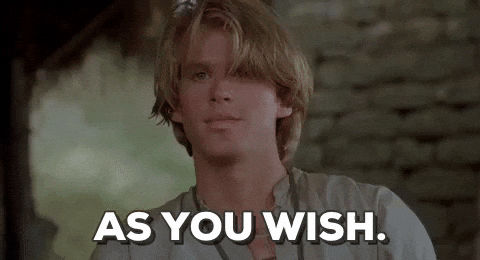 ---
Mary's Questions:
1) Do you carry a book with you when you leave your house?
Of course!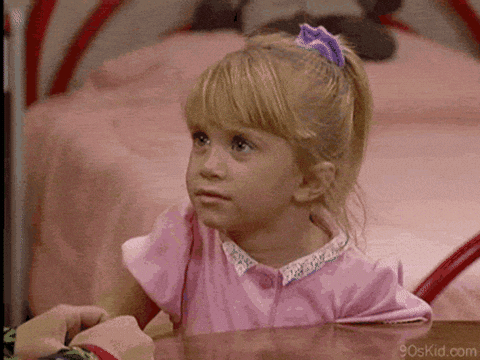 2) Do you like subscription boxes? If so what is your favorite one (does not need to be bookish)?
I do! I am currently subscribed to OwlCrate and I am loving it!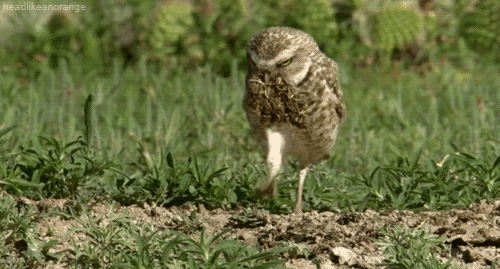 3) Do you like to participate in Read-a-thons?
I have never participated in one.  The ones that are "read for this amount of time" I never have time for and the ones that are "read books that fit these categories" I am never in the mood for those books.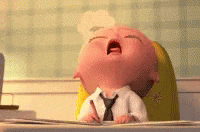 4) Do you prefer series or standalones?
I prefer short series where all the books are released.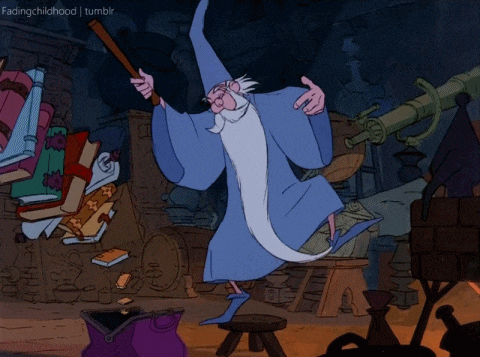 5) Do you use a monthly TBR or do you just wing it?
I mostly just wing it! TBRs usually send me into reading slumps.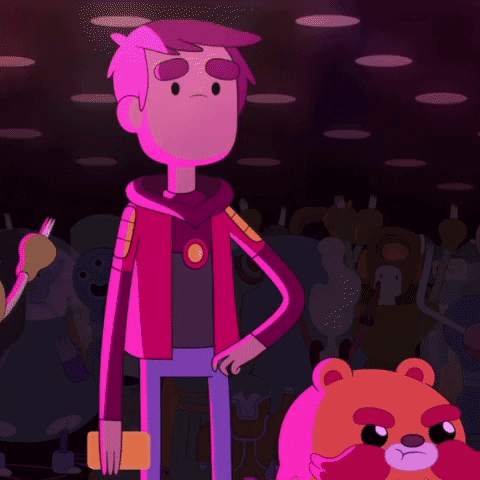 6) Favorite book series of all time?
Harry Potter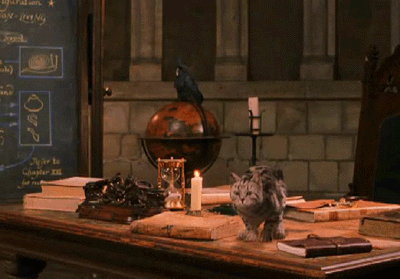 7) How do you decide what book to read next?
What ever sounds good and/or is close by when I am deciding.
8) How many books do you typically read at the same time?
Two.  One physical and one audio.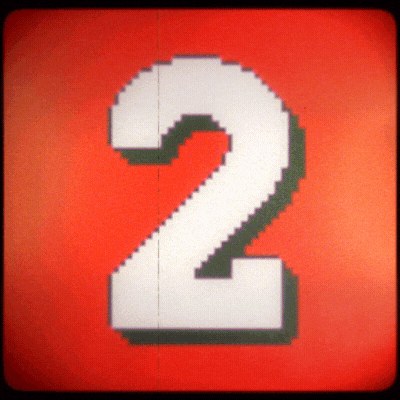 9) What is the last book you finished?
Carve the Mark by Veronica Roth
10) What is your favorite way to treat yourself?
By eating candy! Which is a super not healthy way to treat myself!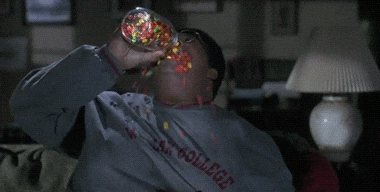 11) Where is your favorite place to read?
On my couch.  Its super comfy and usually one of my pets usually joins me!
---
My Questions:
How many pets do you have?  If you don't have any, do you want some? (Pictures always appreciated!!!)
What was the last movie you saw in the theater?
What is your favorite book trope?
What is your lease favorite book trope?
Coffee or Tea?
What is your favorite Genre and why?
What is your favorite type of blog post to write?
What is your favorite type of blog post to read?
If you were given $30 to spend on a book today, what book would you buy?
Would you be excited or weary if you found out your favorite book was being made into a movie?
Are there any songs that make you think of certain books or scenes from books? If so, which songs/books?
---
I nominate:
As always, don't feel obligated to participate! But if you do let me know so I can check out your answers!