Carve the Mark
by Veronica Roth
Narrated by Austin Butler and Emily Rankin
🌟🌟🌟🌟🌟
If you read my First Impression Friday post you may remember that I was struggling with the character names.  I was hoping that the further I listened the better it would get, and it sort of did.  For most of the story there were only a handful of characters who you needed to know, and I was able to keep track of them.  But, the beginning and end had a lot of different names and it was a little confusing, though I was usually able to figure out who was who based on context clues.  It would have been nice if the names were easier to differentiate, but I managed.  Also I think a big part of my struggle was because I listened to it on Audiobook.  I think it would have been better to see the names written down.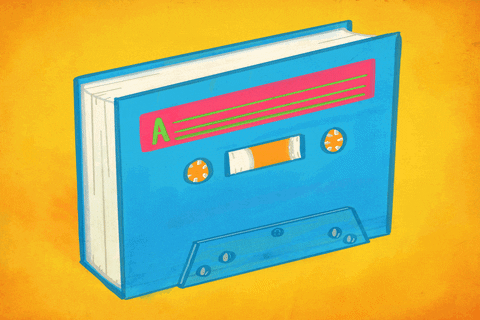 Speaking of the Audiobook, I really really liked the narrators.  The book is dual POV and there was one narrator for each POV.  Akos' chapters were narrated by Austin Butler and Cyra's were narrated by Emily Rankin.  I really liked how they changed narrators when the POV switched.  It made it super obvious who was narrating and this was really nice considering all the confusion around character names.  I am in LOVE with Austin Butler's voice.  I don't know if it was just because I really liked Akos or if it was all Austin's voice, or a mixture of the two, but now I am in love with both Austin and Akos.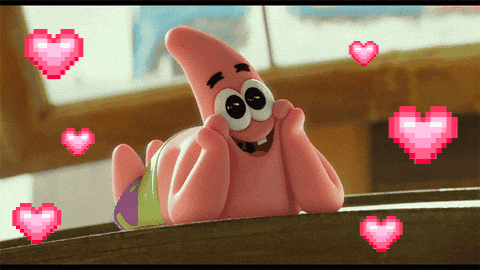 Now for the book itself! I loved the world.  The current runs through everyone and when you come of age, the current manifests into your current gift.  Some people have the ability to sooth, while others can cause pain, some can't feel pain, and some can control electrical impulses.  The list goes on and on.  I love all the different abilities and how each one is somehow related to its owner and their needs.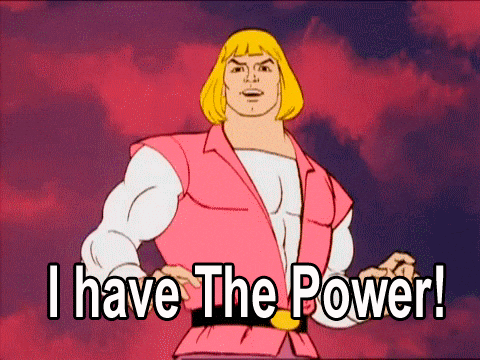 I also love how every culture worships different aspects of the current and believes different things.  They all believe in the current, but some believe it should be utilized and others believe it should be saved.  And, all these cultures live in relative harmony and respect each other's beliefs.  The conflict arises from politics and old wrongdoings and tyrannical leaders.  It has nothing to do with religious beliefs.  Its refreshing that religion doesn't play a part in the conflict, the conflict arises from good old fashioned hotheadedness.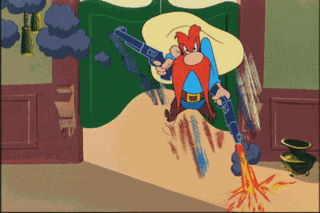 Did I mention before that I LOVE Akos? It may have something to do with the narrator's voice but I haven't fallen for a character this hard in a while.  He is so strong and hot and tall.  But he is also kind and understanding and sweet.  He is pretty much perfect.  I also like Cyra a ton, and I get butterflies whenever there is sexual tension between the two of them.  They are so perfect for each other ❤ ❤ ❤ Even a matchmaker could not have come up with a better match!! (Also this is an enemies to lover story and I am always a sucker for those ❤ )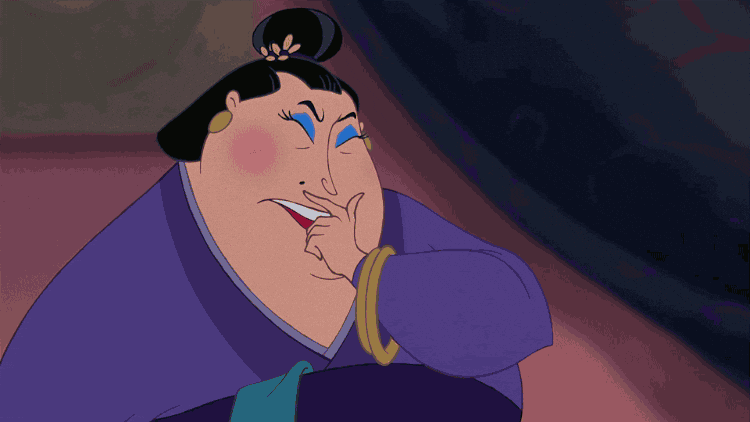 There was a slight cliffhanger, but this series is only a duology and the second book is already released, so I am going to let it go. (this time!) I am a little worried about the next book because this was written by the author of Divergent, who may have a habit of killing main characters.  I might die if Akos and Cyra both don't survive.  But Akos fate is so dire I don't know what is going to happen.  I am super nervous about how the next book is going to end.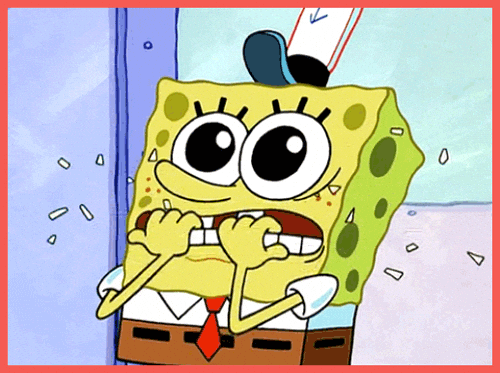 But I am also super excited to find out what happens! So I will be starting the next book today!! Wish me luck!!
*Disclaimer: All Amazon Links are affiliate links. If you purchase anything through one of my links I will get a small commission! All the thoughts and opinions in this post are mine and in no way influenced by Amazon
Don't forget to enter my giveaway for a chance to win $20 worth of books!!!!