The Forest Queen
by Betsy Cornwell
🌟🌟🌟🌟🌟
I bought The Forest Queen during my last trip to Barnes and Noble!  My main goal was to find some cool Pride and Prejudice editions, but when I saw The Forest Queen I knew I had to get it too! I LOVE Robin Hood retellings and I especially LOVE female Robin Hoods!!!! The cover for this one is absolutely gorgeous.  I knew immediately that it was a Female Robin Hood retelling and I didn't even bother reading the synopsis.  It was a straight-up cover buy!
I posted the above picture to Instagram and I used #betsycornwell but I didn't specifically tag the author of The Forest Queen.  But she still responded to my picture!!!!
Her response made my whole week!!! Since creating a blog, I have come to realize that most authors are just normal people like us, but its still hard to shake the feeling that authors are these untouchable beings much like celebrities and actors.  When I get the chance to interact with an author I still find myself star struck and it always amazes me when they take the time to respond! Thank you Betsy Cornwell for making my day!! You are amazing!!!
As I said above, I LOVE Robin Hood.  I don't know why, but I have a soft spot for anything Robin Hood related.  This is my advanced warning to you – my review might be a little biased because I have a predisposition to love this book.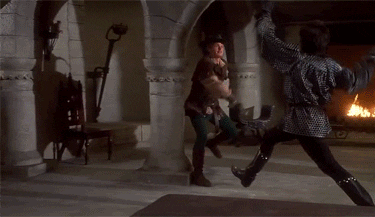 As I predicted in my First Impression post, I loved The Forest Queen!
The main character, Silviana (AKA the Robin Hood in the story) starts out completely sheltered and naive, but her heart is always in the right place.  She tries to help the villagers, but she doesn't realize how bad things really are.  She honestly believes she is better off staying with her abusive brother than running off on her own.  But, due to some unforeseen events, she finds herself leaving her home in order to save herself and Little Jane.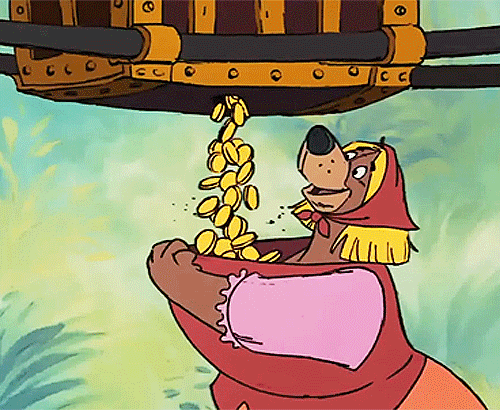 One of my favorite things about Silviana is that she is incredibly strong, but she doesn't know it.  Instead, she learns how strong she is through her struggles.  Throughout the story she thinks to herself (and I am badly paraphrasing) "This isn't what I signed up for, this isn't what I wanted, but, I can help these people, so I can't turn them away, and I am going to make it work!"  She is so determined and passionate and caring and I love her!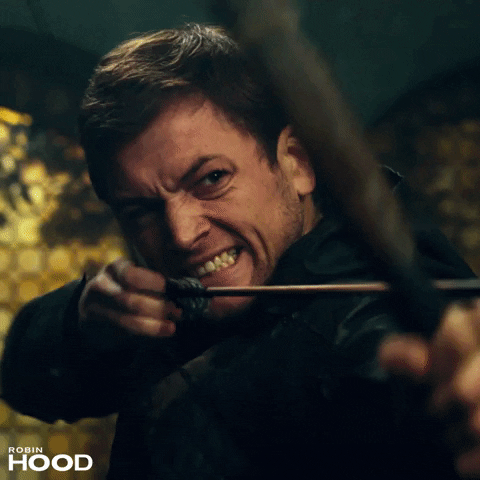 Betsy Cornwell did a great job of including all the traditional characters in nontraditional ways.  It didn't feel forced at all.  It wasn't like she was trying to name drop, but instead it was fun to see how she incorporated all the names! I thought it was very well done!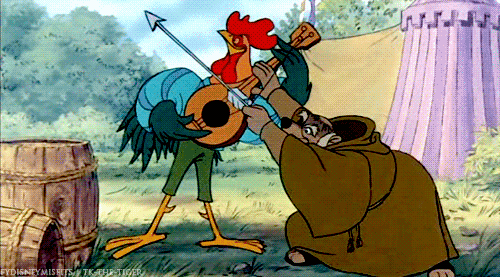 Overall I would highly suggest this book to any Robin Hood lover!! It is a fairly easy read but there was still a ton of emotion and depth to the story! I laughed and cried and worried and celebrated right along with the characters! I loved it!!!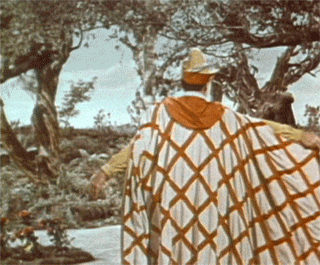 Have you read any Robin Hood retellings? Do have a favorite? Or a favorite Robin Hood Movie? Let me know in the comments!!
*Disclaimer: All Amazon Links are affiliate links. If you purchase anything through one of my links I will get a small commission! All the thoughts and opinions in this post are mine and in no way influenced by Amazon.
Don't forget to enter my giveaway for a chance to win $20 worth of books!!!!