Happy Tuesday!!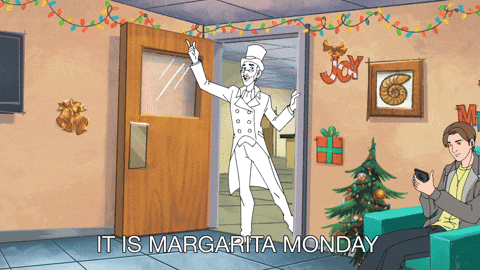 I see a lot of bloggers keep track of posts they like and then feature them on their monthly wrap ups.  I LOVE this idea and have recently found two posts I want to share! But, lets be honest, I will forget about them by the time I do a monthly wrap up post.  We are only a week and a half into September and I am already losing my mind!
Here are two posts that you really should go check out!
Written by Avalinah @ Avalinah's Books, this a great post about the fine line between "Enemies to Lovers" and "Bullies to Lovers" Its a great discussion and worth the read!!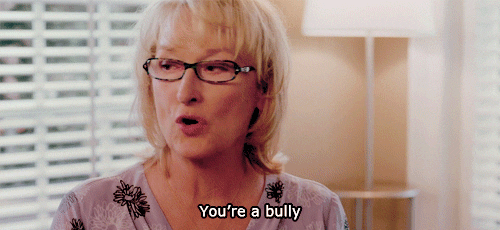 Briana @ Pages Unbound Reviews is conducting a blogger stat survey and I am super excited to participate!! She first conducted the survey in 2016 and got about 70 responses.  Lets help her blow that number out of the water! You can find the link to the 2016 results and participate in the 2018 survey through the link above!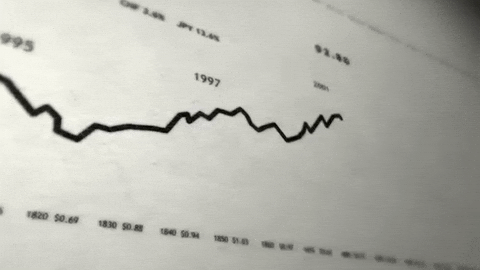 Life Update:
Just a quick update. I didn't get any blog or reading work accomplished this last weekend, so I am still trying to catch up on comments!
I have also decided not to reply to any of the comments on my August Wrap Up / Big Life Changes post.  (The one where I admitted I broke up with my Fiance) Its too hard for me to respond right now. (Emotionally hard, not "I'm too busy" hard) But I just want to thank everyone who showed their support.  This has been a rough time, and reading the comment has helped me cope.  I have read through the comments probably 20 times.  It fills my heart at how many people offered their support.  I needed those comments and you helped me in more ways than you could ever imagine! Thank you so much to the super awesome people who commented.  I love you guys!!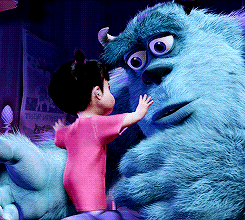 I know its small thanks for how much the comments helped me, but here is the list of amazing bloggers who commented!! Please help pay it forward by checking out their super duper awesome blogs!!!