First Impression Friday is a meme created by J.W. Martin where you spotlight a book you have recently started and share your initial impressions.
First Lines Fridays is a weekly meme hosted by Wandering Words. You pick a book and open to the first page, copy the first few lines to see if they hook the reader first and then you reveal the book!
I have decided to combine First Impression Friday and First Lines Friday because they both revolve around the beginning of the book! I will give you the first lines of the book I am reading, then I will tell you the book, and then I'll finish up with my first impressions!
First Lines:
"High in the trees of Woodshire Forest on a sunny day, the light doesn't seem to come from above you at all.  Light Springs out of the leaves there, a round robin of tree and sky: it streams off every twig, drips into the edges of each ebbing shadow until the whole canopy floods with gold, until the air itself smells like light, bittersweet and fresh."
Do you know the book? Does the first two lines draw you in? Scroll down to find out what I am reading!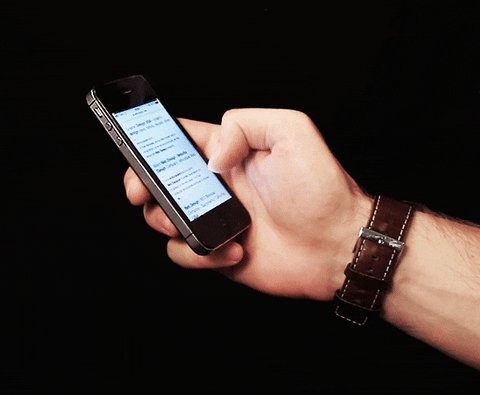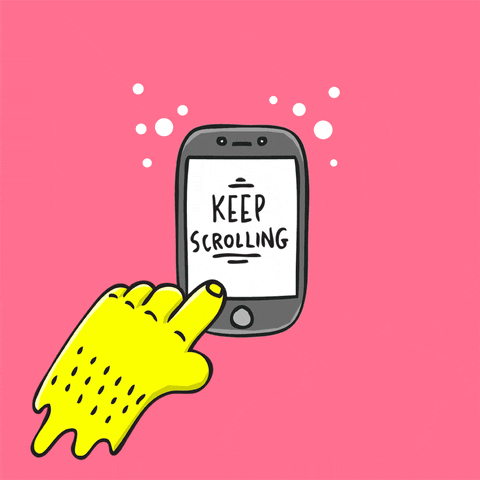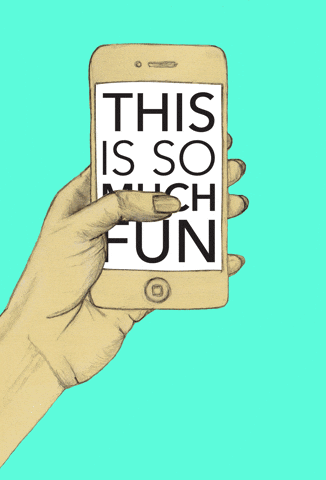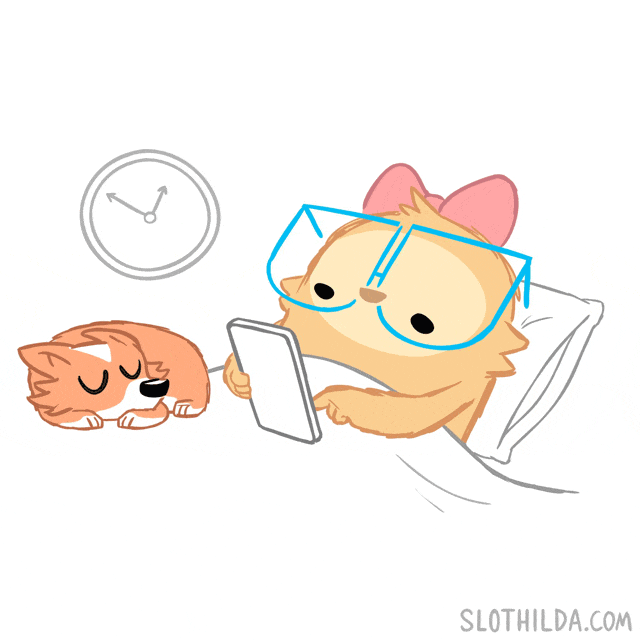 Currently reading:
The Forest Queen
by Betsy Cornwell
First Impression:
I LOVE this cover!!! It is absolutely gorgeous!!  Plus I have an obsession soft spot for Robin Hood retellings, especially gender-bent retellings!!! So I saw this and had to buy it! It could be absolutely awful and I will probably still love it.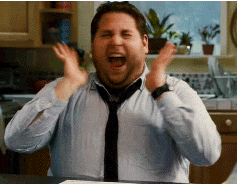 I'm on page 56 of 296 which is about 19% of the way done (this actually counts as a First Impression for once!) and I am loving it so far!! I am pretty sure the main character Silviana will be our Robin Hood.  She is bright and talented and strong, but she is also pampered and incredibly naive.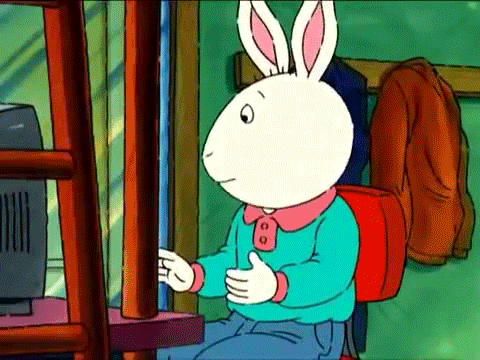 She hasn't become Robin Hood yet but I am super excited to watch her transform and reach her full potential.  She has so much she can learn and I feel like its going to be a great adventure, and I can't wait to see her turn into a bad-ass Robin Hood!!!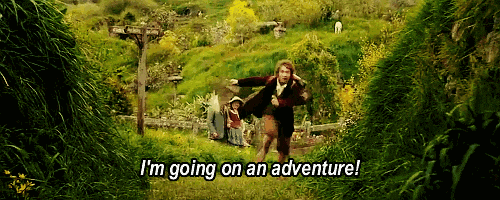 Not a whole lot has happened so far but the ground work has been set and I am SOOOO EXCITED to continue reading!!!