Grace and Fury
by Tracy Banghart
🌟🌟🌟🌟
Disclaimer: All Amazon Links are affiliate links. If you purchase anything through one of my links I will get a small commission! All the thoughts and opinions in this post are mine and in no way influenced by Amazon.
I received this in my August OwlCrate box and absolutely LOVE the exclusive cover!!  I liked the original cover, but I think the exclusive is so much better!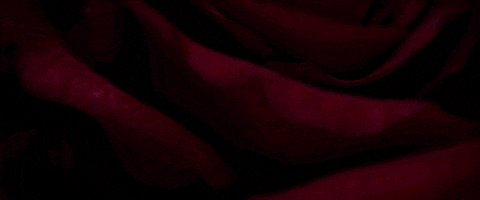 I love both the main characters, Serina and Nomi.  They are very different but they share an incredibly strong bond.  Nomi has a twin brother, and even though she shares a strong bond with him it is nothing compared to the bond between her and her sister.  They may fight and often disagree but they both love each other more than life itself and are willing to go through hell to save each other.  I love the connection between the two.  Even when they have every reason to hate each other they still love each other under everything.  I feel like we need more badass sisters in YA Fantasy!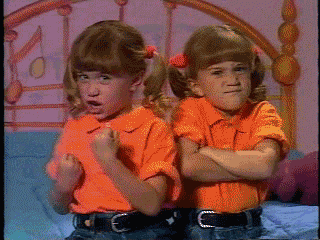 Even though the girls share an incredible bond, they are strong individually too.  Especially Serina.  When faced with unbelievable hardships she stays strong and prevails against all odds.  I can't say more without spoilers but she is super awesome!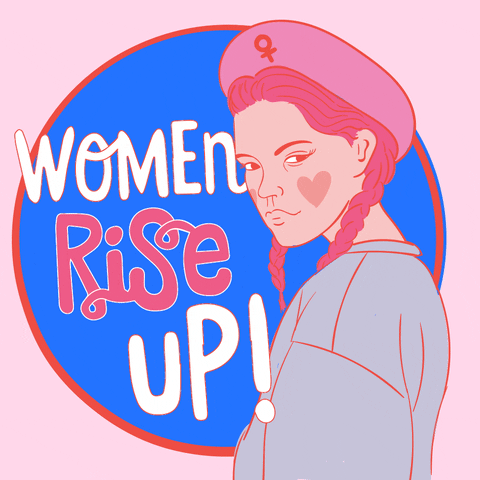 While Nomi doesn't face quite as much as Serina, she still goes through a lot and she keeps her fiery spirit.  She is my favorite character!  She is awesome!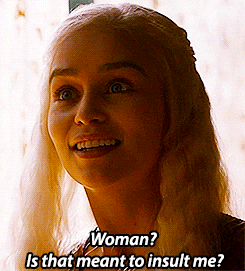 The book may be a little predictable, but that doesn't bother me.  I loved all the characters! And it was a fun and exciting read!  I read it in two sittings! I cuddled up and let it take me along for the ride!
The only issue I had with the book was that it ended on a HUGE cliff hanger. I HATE cliffhangers.  I see no reason why the author wouldn't just make the book longer and actually have a real ending?!?! I took off a full star for the ending.  I considered taking off two.  That is how much I hate unfinished stories.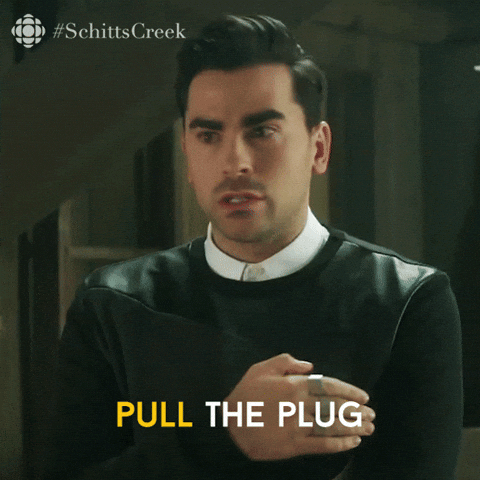 I loved the story and can't wait to find out what happens next.  If the second book were to come out next week I would already have it pre-ordered.  But a lot can happen in a year.*  Who knows if I will still be interested by the time its actually released? Only time will tell.
*I don't know when it will actually be released but I am guessing it will be at least a year because the title isn't even released yet.