I was tagged by the super talented Consu @ Paper-Eyed Girl.  Consu is a fellow athletic book blogger so I always get super excited to talk sports  and books with her! (she plays Hockey!!)
Rules:
Put the award logo on your blog.
Thank whoever nominated you and include a link to their blog.
Mention the creator of the award and provide a link to their blog as well. (Maggie @ okoto enigmas blog)
Tell your readers three things about yourself.
Nominate 10-20 people.
Notify your nominees.
Ask your nominees any five questions of your choice, specifying one weird/funny question.
Share a link to your best post(s)
3 Things About Myself:
My mom had knee replacement surgery this morning so I am writing this in the post op recovery room while my mom is sleeping.  Her surgery went well! But I never imagined myself writing a blog post sitting in the hospital.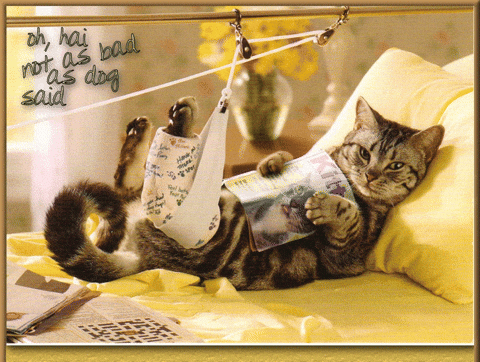 I get a lot of compliments about how long my hair is (Its super blonde and goes most of the way down my back) but I hate having long hair and the only reason I haven't cut it off is because I want it long for my wedding.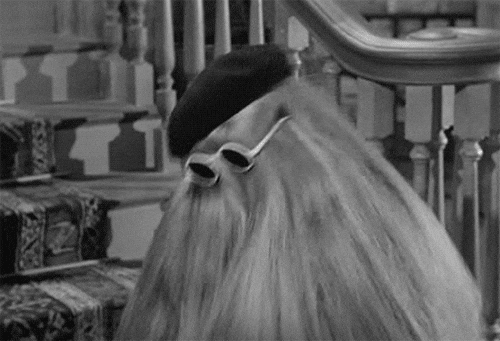 I don't do a lot with my hair.  I have done Locks of Love 4 times.  I usually get it cut short and then let it grow wild until it starts to annoy me then I chop it all off and start again.  Day-to-day I usually just pull it back in a braid or pony tail. These are pictures from the last time I cut my hair almost 3 years ago:
Consu's Questions:
1) You can erase a book from history, it just never happened, which one do you choose?
I should probably choose something noble like Mien Kampf, but I am selfish so I would choose Lord of the Flies!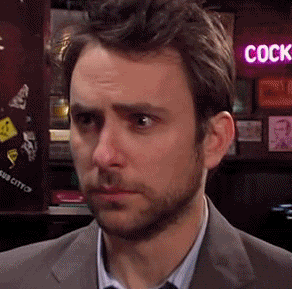 2) Suddenly you find yourself owning Netflix, which book/s would you turn into a series?
Oh, this one is tough.  My first thought is Pride and Prejudice but there is already a good TV show version of that so I wouldn't need to re-make it.  Hmmm probably Uprooted or Harry Potter!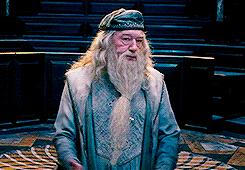 3) A character you'd throw down a cliff (they don't necessarily die but it hurts)
Snape!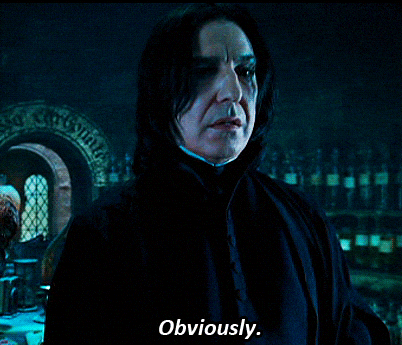 4) A character so good you wouldn't mind if they throw you off a cliff
Pretty much any animal or child.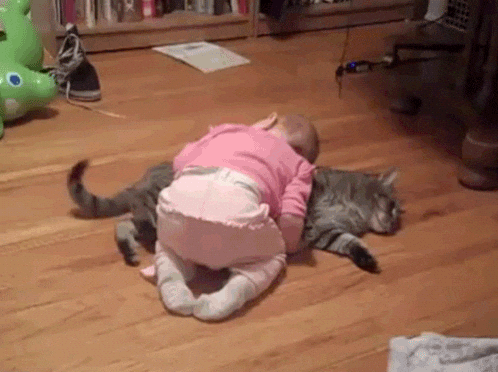 5) Five key words in a blurb that will make you read a book
I don't really have a set of 5 keywords but I love anything fantasy with strong females who can kick ass!!!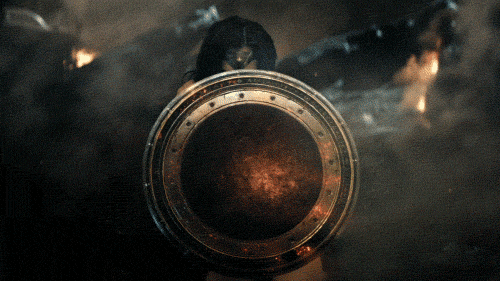 My Best Posts:
My Questions:
If you could pick one item from any book to own what would it be? (examples: A Wand from Harry Potter, Kell's Cloak from A Darker Shade of Magic, Flying Carpet from Aladdin, etc)
Do you subscribe to any subscription boxes? If so, which ones? (Doesn't have to be book related)
What is your favorite kind of Candy?
What is your favorite mythical creature?
Do you have a bookstagram?  If so what are some of your favorite pictures that you have taken? If not, you can still share any pictures you have taken that you are proud of!
I Nominate:
As always, don't feel obligated to participate! But if you do let me know so I can check out your answers!!!