Hey guys! I have had a few things bouncing around in my head and I really want to talk/rant/complain/share them with someone! Since the only bookish person I regularly talk to is MIA (he is really sick) you get to be my captive audience!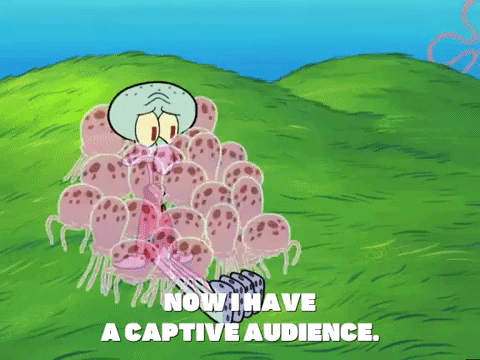 1) I haven't gotten my August OwlCrate yet and people are spoiling it on Instagram!
I am not worried that it is lost, most people have just started getting theirs, but what really pisses me off is that I already know what is in the box because of people posting pictures on Instagram!  It shipped on Friday so hopefully I get it today!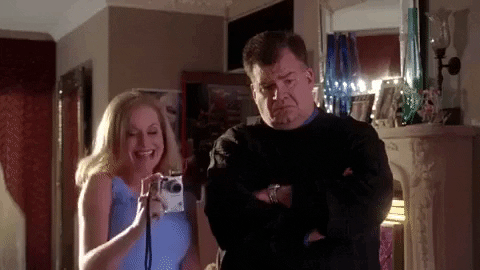 I have had to avoid Instagram for the last two days because people keep posting spoilers!  I want to go through and angry comment on all the pictures! But, I am sure they didn't mean it, so I am ranting on here instead! (Also I apologize if I was ever the person that posted too soon and spoiled it for anyone)
PSA: Don't post pictures of your subscription box right away! Give other people time to receive theirs!!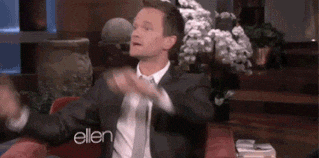 2) Do you know how to get emojis in your posts and comments?!?
Because I do! Aaaand I am willing to share!  I get mine from http://getemoji.com/ Its got a ton of them! You just copy and paste them and then when you submit your comment or post they automatically convert to cute little emojis! 😂😎😍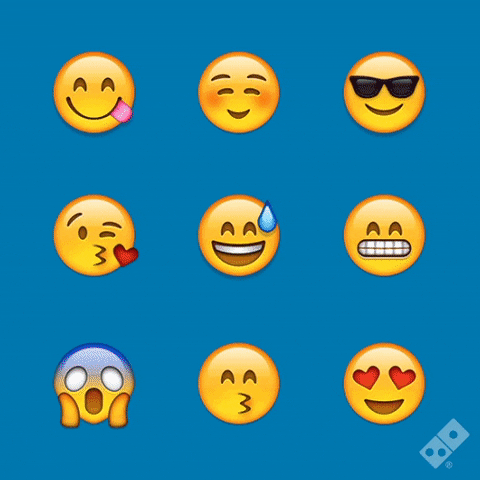 3) Meme Directory
Dani @ Perspective of a Writer created a Meme Directory where she collected all the different book blog memes!  Its awesome and you should go check it out!!
4) I am super proud of my header image!
I took it myself and I am going to toot my own horn because I am really proud of it! It took a bunch of tries to get it just right! Plus I rearranged my entire kitchen in order to get everything out of the background! My fiance was asleep so he didn't witness my madness but I am sure my dogs thought I was crazy!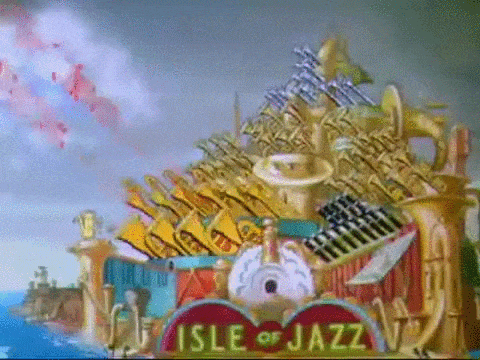 5) I hope you have a great day!
Thanks for reading my rant haha! Have you had the same thing happen to you?  Did you already know about the emojis and/or meme directory? Is there anything you need to get off your chest? Let me know! Lets talk!