Sheets
by Brenna Thummler
🌟🌟🌟🌟🌟
Amazon* | Goodreads | NetGalley**
*Affiliate Link – All views are my own and in no way influenced by Amazon
**I received a free e-ARC from NetGalley in exchange for an honest review.  All views are my own and in no way influenced by NetGalley
This graphic novel is adorable! All of it, from the artwork to the story is captivating! I couldn't put it down!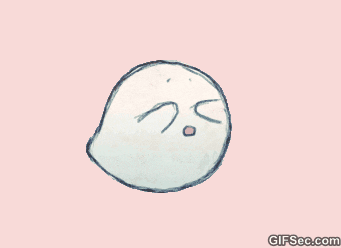 The artwork is super colorful but its not overly bright.  It fit the story perfectly! The ghosts are super cute and the backgrounds are really well done.  The only thing I didn't like were some of the people's faces, but I got used to them quickly.
The story itself was super creative!  Marjorie owns a laundromat and Wendell is a ghost.  Wendell sneaks out of the land of ghosts and finds a wonderland within the laundromat.  Its a ghost's dream come true! But unfortunately for Marjorie, Wendell tends to make a bunch of messes.  But, when Marjorie's business is threatened, Wendell does his best to help!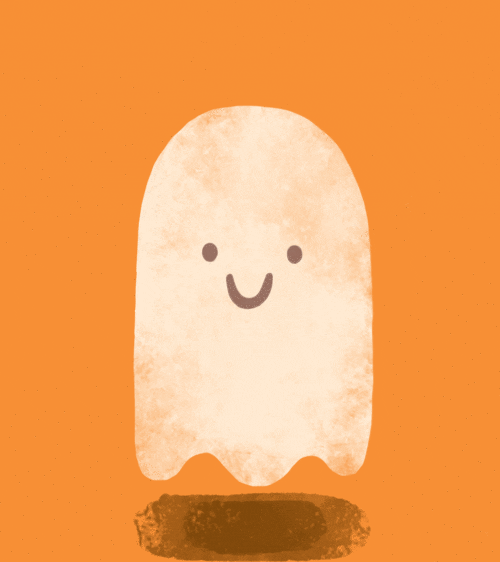 Hilarity ensues as Wendell blunders through the land of the living and Marjorie struggles to keep her businesses afloat.  But its not all light-hearted fun.  There is some really deep parts too and I actually cried at one point.  For how short this book is, its amazing that it can make you both laugh and cry!  This isn't just any old ghost story, its a touching tale of friendship and overcoming the loss of loved ones.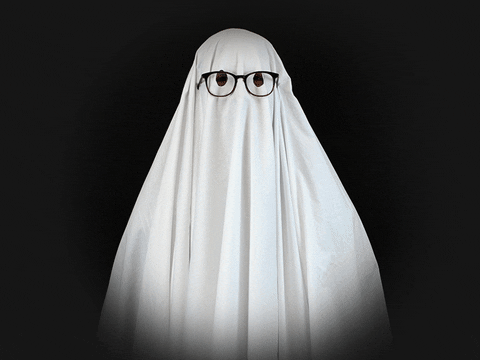 I absolutely loved this book and I would highly recommend it to everyone. Right now it is available in NetGalley's "read now" section, so go check it out!