I was nominated by Mary @ Sophril Reads!  Mary nominated me as one of her first supporters and I am so glad I could be part of her blog in such a special way! Mary's blog is one of my favorites and Mary is such an amazing person, so make sure to go check it out!!
The Rules:
Thank the blogger(s) that nominated you and link back to their post.
Answer the 4 "First" questions.
Come up with 4 new "First" questions or just use the same ones from your nomination.
Nominate your first follower who is still active and interacting with you.
Nominate up to 4 other bloggers
Make sure to link back to the original post by The book prescription so I can see all your answers!
Feel free to add the badge to your blog
Mary's "First" Questions:
First memory of a story
I remember so many different Children's books from my childhood, but they don't have a particular order to them, so I don't know which is technically the first.  But these are three that stand out in my mind:
First book you bought with your own money
I don't have the faintest idea! But it was probably at a scholastic book fair! I loved those things and my mom would only buy each of us a couple books so if we wanted more we had to buy them ourselves.
First book that made you cry
Again, I don't know! I cry all the time during books! I know I cried in some of the HP books but they probably aren't the first.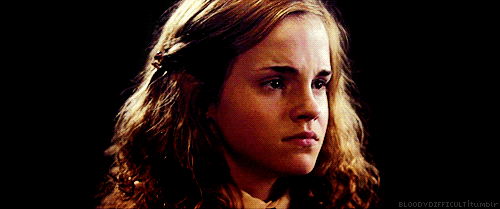 First book that you didn't finish
Finally one I can answer! Up until I started blogging it was incredibly rare for me not to finish a book.  The first book I can remember not finishing was 50 Shades of Grey.  That book made me so uncomfortable!
My "First" Questions:
First book (or series) you remember falling in love with
First book you would suggest to a new acquaintance (without knowing anything about their reading likes/dislikes)
First book you bought with your own money
First book you wrote a review for (school book reports aren't reviews!)
My Nominations:
Instead of nominating my first follower (who is still active and interacting with me) and 4 other blogs, I am going to nominate my first five followers (who are still active and interacting with me)!
Thank you guys for supporting me!  You probably didn't even realize it but you guys played a big part in the success I have had so far with my blog!  I couldn't have done it without you! Thank You!
Don't feel like you have to participate (Mischenko I know you are going on a bit of a Hiatus) but if you do, please tag me so I can see your answers!