A Conjuring of Light
by V.E. Schwab
🌟🌟🌟🌟🌟
Disclaimer: All Amazon Links are affiliate links. If you purchase anything through one of my links I will get a small commission! All the thoughts and opinions in this post are mine and in no way influenced by Amazon.
Shades of Magic Trilogy:
I buddy read this entire trilogy with Leslie from Books are the New Black and it was a blast! We both had been meaning to read this had never gotten around to it.  In order to motivate each other we decided to do a buddy read.  I am so glad we did! It was super cool to hear all her thoughts and to get to share mine!  Here are Leslie's reviews: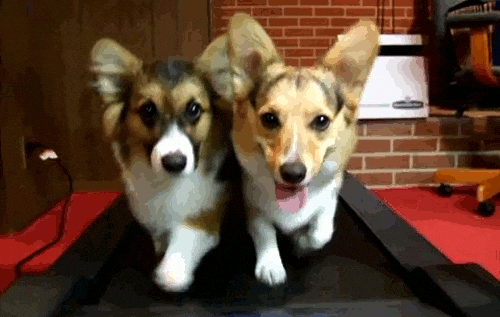 A Conjuring of Light is a big book at 624 pages long.  This book starts out chock-full of action right from the beginning and, about a fourth of the way into the book, I was worried that there was too much book left and that it wouldn't be able to keep up its pace.  I shouldn't have worried. The book not only kept up its pace but it kept me enthralled the entire time!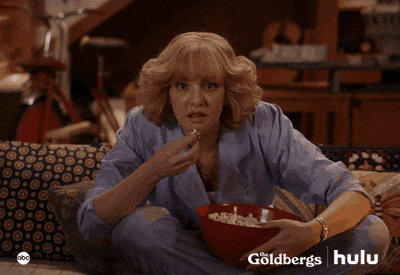 It was impossible to predict what was going to happen next.  There were so many twists and turns.  No one was safe.  On a scale of Stephanie Meyer to George R.R. Martin, the number of characters killed was akin to J.K. Rowling.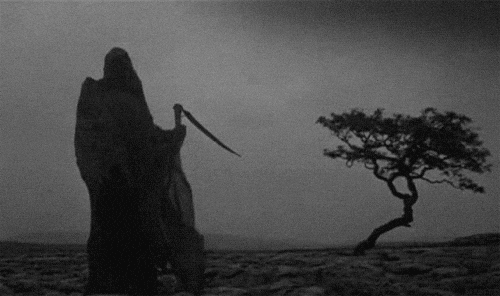 I LOVED Kell, Lila, Rhy, and Alucard! They are all amazing and so unique and different and real.  I even started to love Holland a bit. He is definitely redeemed in this one!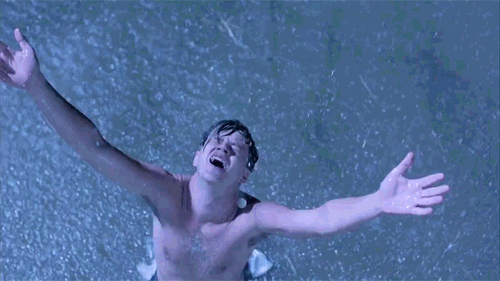 Overall this book was amazing and a great end to the series!!! For the most part all the loose ends were tied up.  (But I still want to know what the favor is going to be?!?!?) And it was a solid conclusion.  It is definitely not a stand alone book but I would recommend the series to all fantasy lovers!