After this post I will be all caught up on my reviews!  On July 16th I had 17 books on my "to review" list. I split my list in two and did a post for Children's Books and this post will be for the rest!  All the books I have read since the 16th I have kept up on and wrote the reviews!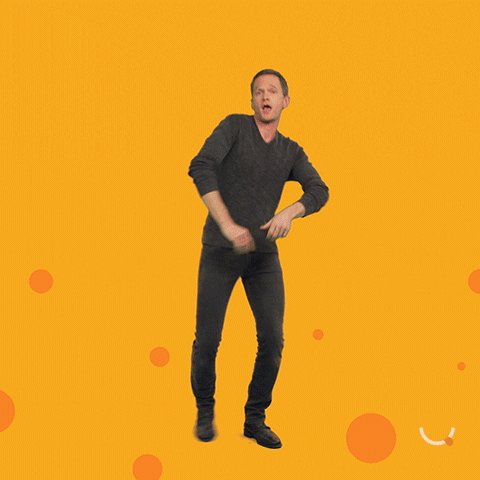 I wanted to make this post be "one-sentence reviews" but I am too long-winded and could never get my mini reviews down to one-sentence, so I decided to do three-sentence reviews instead.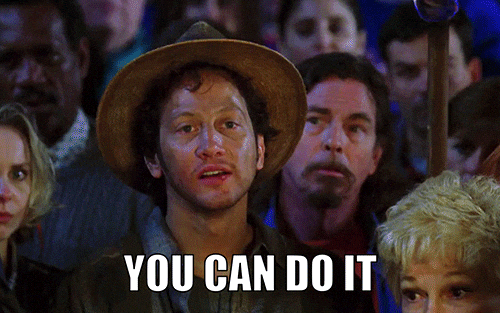 Disclaimer: All Amazon Links are affiliate links. If you purchase anything through one of my links I will get a small commission! All the thoughts and opinions in this post are mine and in no way influenced by Amazon.
---
Daughter of the Siren Queen
by Tricia Levenseller
🌟🌟🌟🌟🌟
Alosa, the main character, is beyond amazing! She is fierce and smart and tough and bad ass! I love this book, but its not quite as good as the first (sequels rarely are in my opinion) but I highly recommend this duology!
---
Saga, Vol. 8
by Brian K. Vaughan and Fiona Staples
🌟🌟🌟🌟🌟
I LOVE this series and vol. 8 is just as good as volumes 1-7!  This is a very adult comic so keep it out of reach of your kids, but its awesome! Seriously go read it!
---
A Date with Darcy
by Tiffany Schmidt
🌟🌟🌟🌟
This was a cute book.  It starts off with Merrilee thinking her love life is copying Romeo and Juliette, which is terrible because that romance is a disaster, so the beginning was kind of cringe worthy at times, but then she realizes her mistake and they start reading Pride and Prejudice and it gets better! And, duh, if its got anything to do with Pride and Prejudice you know I am going to enjoy it!
---
Sheer Dynamite
by Jennifer Skully
🌟🌟🌟
This was a silly, fun romance novel.  I liked the general premise, but the main girl was portrayed as kind of a dumb blonde even though she was super smart.  There was also a lot of focus on her clothing choices and I felt she looked was portrayed as a Bimbo which was completely unnecessary.
---
Night Circus
by Erin Morgenstern
🌟🌟🌟🌟
This was a great book but an awful audiobook.  Jim Dale is an amazing narrator but the book jumps around in time a lot and its really hard to follow when you are listening.  But, from the parts that I understood, I really liked it!
---
The Thief Who Spat In Luck's Good Eye
by Michael McClung
🌟🌟🌟🌟🌟
Another great book by Mr. McClung!  Amra is awesome and resourceful and super independent.  Loved this book and I need to keep reading the series!
---
Sky in the Deep
by Adrienne Young
🌟🌟🌟🌟🌟
This book deserves waaay more than three sentences, it should have its own full post, but I am lazy and its been too long since I read it.
This book was amazing! I loved the vikings and the emotions and everything! Go read it!! Right now!!
---
Heroine Complex
by Sarah Kuhn
🌟🌟🌟🌟🌟
This is one of my favorite books of all time! I love it so much! Its got quirky female superheros, slow burn romance, kick ass fight scenes, personal growth, and everything you could ever want! Gah! I Love it!
---
Heroine Worship
by Sarah Kuhn
🌟🌟🌟
I didn't love the sequel to Heroine Complex.  Aveda is constantly trying to do good and everyone keeps misinterpreting her actions and judging her harshly.  Its kind of hard for me to read because I think that is one of my fears, so I am sure some people love this book, but it was not for me.  (Also my friend Phil didn't like that the plot revolved around a wedding.  He felt it alienated her male readers)
---
Harry Potter and the Sorcerer's Stone
by J.K. Rowling
🌟🌟🌟🌟🌟
As always, J.K. Rowling is the bomb! I love Harry Potter and that will never change.  This re-read is the first time I have listened to the Audiobooks and Jim Dale is an amazing narrator!
---
Sooooo I wasn't able to stick to three-sentences for ALL the reviews, but I did a halfway decent job!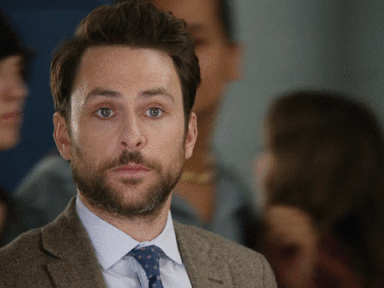 Have you read any of these books? What would your three-sentence review look like? Give me your reviews for any of these books or the last book you read!