A Gathering of Shadows
by V.E. Schwab
🌟🌟🌟🌟
Disclaimer: All Amazon Links are affiliate links. If you purchase anything through one of my links I will get a small commission! All the thoughts and opinions in this post are mine and in no way influenced by Amazon.
Usually the second book in a trilogy is my least favorite.  Trilogies tend to follow this basic pattern: The first book is action packed and awesome and meant to suck you in.  The second book has a lot of character development and everything goes wrong and there is world building and a lot of information and traveling, its meant to set up the third book. The third book is the action packed conclusion where a lot of cool stuff happens.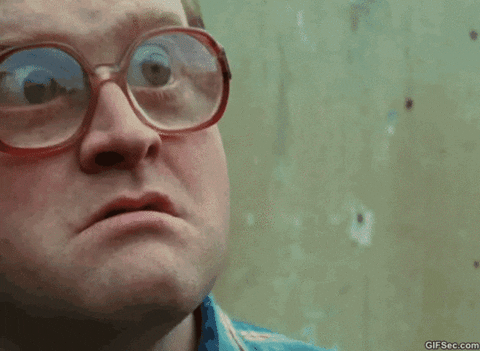 I am only 100 pages into the third book but I feel like the Shades of Magic trilogy is going to follow this pattern.  I think the second book is a set up for the third book.  Don't get me wrong, it is still an awesome book and I loved it.  I just think it will just be the worst of the three.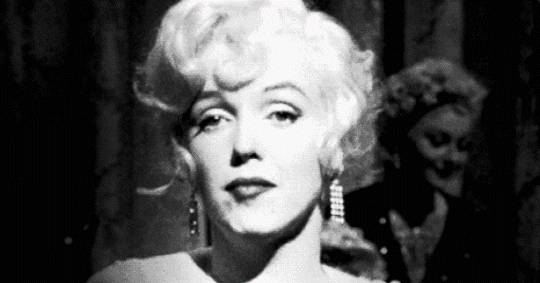 I LOVE Lila! She is so freaking amazing! I loved her throughout the whole book and kind of want to be her! She is crazy and impulsive and smart and funny.  She may not be the best role model because she is a bit of a rule breaker, but at least she knows what she wants and she goes and gets it!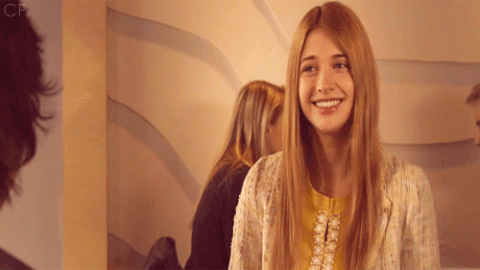 Kell is awesome too, but in a more understated way.  He is kind of the brooding type and he is prone to making bad decisions.  But you still love him in that tortured soul kind of way.  Speaking of tortured souls, Holland was back but his chapters were kind of lame and boring I read them as quick as I could in order to get back to Kell and Lila's stories.  While reading I got the strong feeling that Holland's chapters were just setting the stage for the bigger battle in the final book.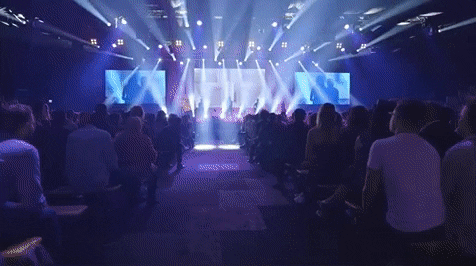 The ending was a straight up cliff hanger.  This probably would have pissed me off but I was almost immediately able to dive into the third book (minus the three days it took me to buy the third book!)  Plus the rest of the book was so good I am giving the cliffhanger a pass.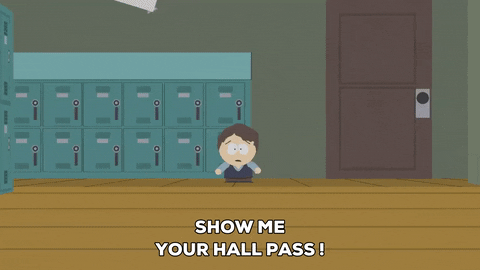 I buddy read this with Leslie from Books are the New Black.  She hasn't posted her review yet but you should still go check out her blog! Buddy reading with her is awesome and its nice to have someone to talk with while reading! I don't get to do that very often.  We are buddy reading A Conjuring of Light too!