Rat Queens Vol. 1
Sass & Sorcery
🌟🌟🌟🌟
Disclaimer: All Amazon Links are affiliate links. If you purchase anything through one of my links I will get a small commission! All the thoughts and opinions in this post are mine and in no way influenced by Amazon.
My biggest issue with this graphic novel is that the cool lizard/dragon thing on the cover is not in the book!!! I want to see the Queens fight that thing!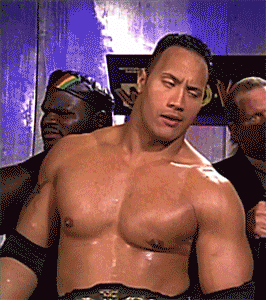 Anyway, this is a fun graphic novel.  It was fast paced and I really like the characters.  They are all super different and I liked that they all weren't pretty girls.  They are all different shapes and sizes, which is really cool.  Tho one of them is really small and childish, but she is a full adult and super sexual which can get a little bit weird because its easy to forget she is not a child.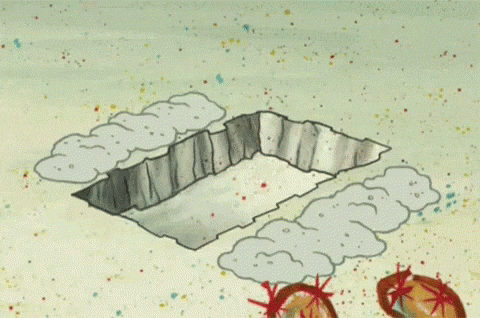 This graphic novel had a really cool Dungeons and Dragons feel to it.  The Rat Queens are a questing team and they fight trolls and do all sorts of other cool things!  The unique skills of each of the girls makes them a great team!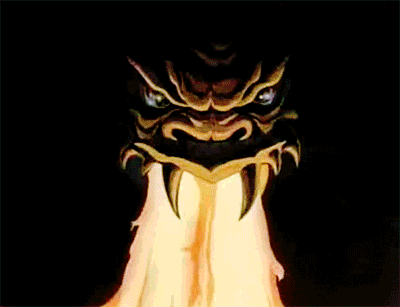 I will definitely be buying the second volume!