Soooo I was in the middle of re-doing my Book Reviews page (because it was super out of date and really ugly!) But that involves a lot of copying and pasting and looking up links.  I got the basic format and the list updated but then I got bored, so I am doing this tag instead!!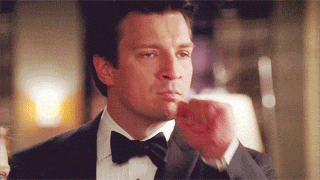 I saw this over at Paper Fury, so go check out her answers and then tell her some of your popular and unpopular bookish opinions!
3 FAVORITE AUTHORS
📚 Jane Austen
📚 J. K. Rowling
📚 Sarah Kuhn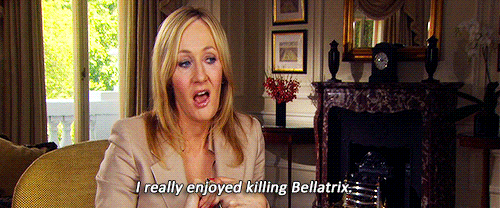 3 WEIRDEST THINGS USED AS A BOOKMARK
📚 An Iron (it was cold and we had left it sitting on the counter for like a month and I had to run outside to save my cat from my dog and just grabbed the first thing I could to use as a book mark)
📚 My Cell Phone (and then I proceeded to look for my phone for like 20 minutes before realizing it was in my book!)
📚 Another book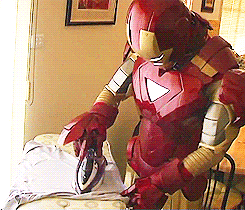 3 SERIES BINGED
I haven't binged a lot of series because I don't consider it binging unless there are at least 5 books.  So here are some Authors I have binged (they had multiple series I binged across)
📚 Paige Tyler
📚 K.F. Breene
📚 Kiera Cass
3 CHARACTERS YOU LOVE
📚 Elizabeth Bennet
📚 Hermione Granger
📚 Mr. Darcy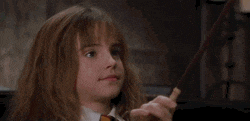 3 UNPOPULAR BOOKISH OPINIONS
📚 I don't like Love Triangles
📚 I dog ear my books (which isn't technically an opinion but its still unpopular)
📚 Cassandra Clare would have been better off stopping with the original 6 books in The Mortal Instruments world.  There are just too many books now and I have lost interest
3 POPULAR BOOKISH OPINIONS
📚 Harry Potter is the best book series and J.K. Rowling is Queen
📚 I love the enemies to lovers trope
📚 The Pride and Prejudice BBC Special is the best adaptation of P&P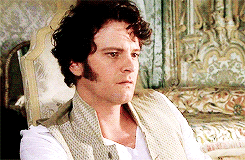 3 FAVORITE BOOK COVERS
This is impossible.  I have read too many books and there are too many amazing covers.  So I am going to pick the top 3 covers of the books I have read so far this year.
3 BOOK GOALS FOR THE YEAR
📚 Read 75 books (I have read 46 so far)
📚 Keep up with my blog
📚 Listen to all 7 Harry Potter books on Audible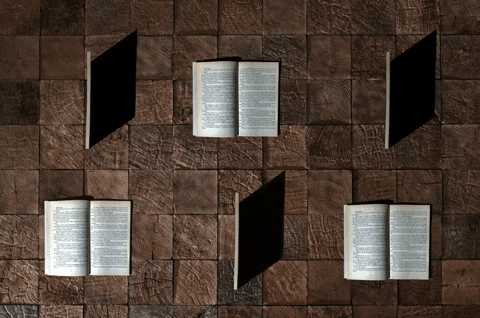 3 FAVORITE BOOKS
📚 Pride and Prejudice
📚 Uprooted
📚 Princess Bride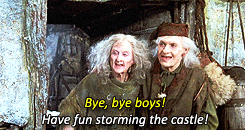 I'm not going to tag anyone because I wasn't tagged, but if you choose to do it please let me know so I can see your answers!!!
What is the weirdest thing you have used as a bookmark? Do you agree or disagree with any of my answers? Let me know in the comments!