Harry Potter and the Chamber of Secrets
by J.K. Rowling
Narrated by: Jim Dale
🌟🌟🌟🌟🌟
Disclaimer: All Amazon Links are affiliate links. If you purchase anything through one of my links I will get a small commission! All the thoughts and opinions in this post are mine and in no way influenced by Amazon.
I usually try to keep my reviews spoiler free, but practically everyone and their mother has read Harry Potter, so I am not going to bother.  If by some miracle you haven't read the books, seen the movies, or had someone spoil the ending then I would suggest skipping my review!
You've been warned!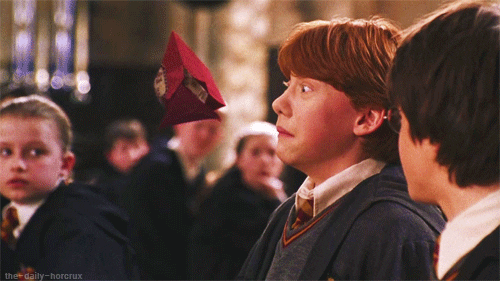 I have read the Harry Potter books a million times, but I have never listened to the Audiobooks.  Every time a new book or movie came out I re-read the series so this means I have read the 1st book at least 15 times.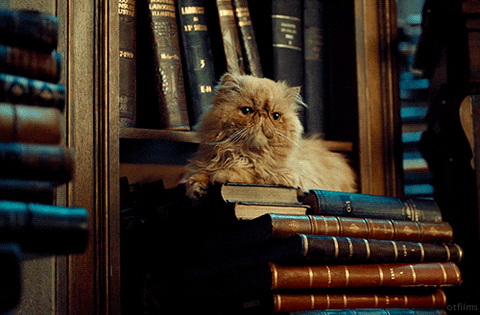 But in all the times I have read it I never really picked up on the fact that everything that happens comes back into play later.  I know in books everything happens for a reason but I have never noticed it so obviously before.  I don't know if J.K. Rowling is better at this than most or if I was just oblivious before but its amazing how everything is connected.  And not just in each individual books but in the entire series.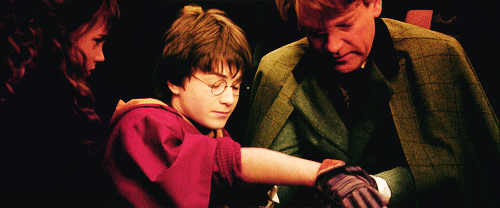 Here is one of the more obvious chain of events
So if Dobby hadn't blocked the barrier then the boys would have been eaten by the spiders.  Or if they had managed to escape the spiders without the car, they would have had their memories wiped and been unable to save Ginny.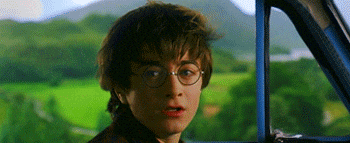 This may not seem special or profound within a single book but J.K. Rowling keeps this up throughout all 7 books!!!
Another example is the sorting hat.  It tries to put Harry into Slytherin but he doesn't want to be put there. This comes back into play a lot in the second book when Harry starts to doubt himself and which house he is in.  But it gets resolved when Harry pulls the sword out of the sorting hat.  And I know the sword comes into play in later books!
There is a good chance that you are thinking "Duh Brittany, we all knew this already, this is how books work" but give me a break! I don't know why, but I have never noticed it like this before and its wonderful and I can't stop thinking about it!!
Anyway! I love all the Harry Potter books, including the Chamber of Secrets! Jim Dale does a amazing job narrating! And if you haven't read the Harry Potter series then you need to! I don't care if you saw all the movies.  It doesn't count and the books are better!