A Pirate at Pembroke
by Danielle Thorne
🌟🌟🌟🌟
Disclaimer: The above Amazon Link is an affiliate link. If you purchase anything through one of my links I will get a small commission! All the thoughts/opinions in this post are mine and in no way influenced by Amazon.
This book was not what I expected.
I was expecting sexy pirates, seductions, steamy romance, sexy pirates, stolen kisses, swashbuckling rogues, and sexy pirates. Did I mention sexy pirates?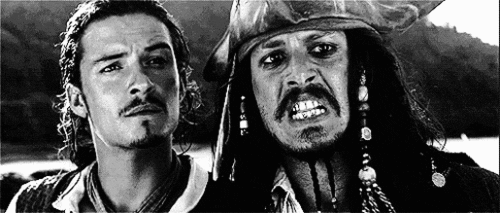 If that is what you are looking for, this is not the book for you.  It was Clean with a capital "Sea" ok thats it for the bad puns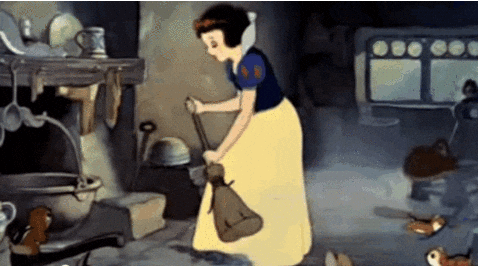 But just because it was not what I was expecting does not mean it was bad.  I actually really enjoyed it!  Right on the cover it says its a "classic regency romance" and it was just that.  The romance was slow burn, with no annoying tropes (i.e. no love triangles and no insta love!)  It captured the classic regency setting yet the characters were still interesting!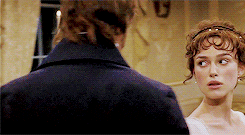 The plot was engaging and I was never bored waiting to find out what happened next.  It kept me on the edge of my seat till the very end. It was a cute story that still gave me butterflies in my stomach even without physical romance.  Or maybe because there was no physical romance.  sometimes romances are so much more real when there is so much tension and propriety.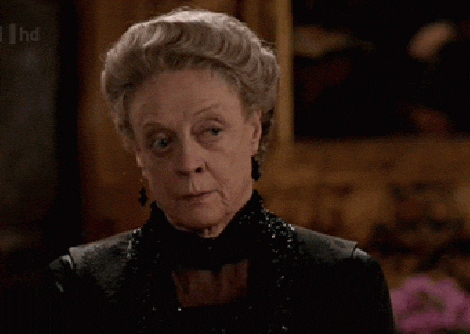 Overall it was a good cute clean romance, and it was an easy read.  I would suggest this if you like regency romances and aren't expecting swashbuckling rouges.