If you follow my blog regularly or follow me on social media, you may have noticed I have been mentioning Denver Comic Con (DCC) a LOT! (I may be a bit obsessed) I know I have been repeating myself a lot, but I don't care! I am going to do a series of posts with all my DCC experiences!!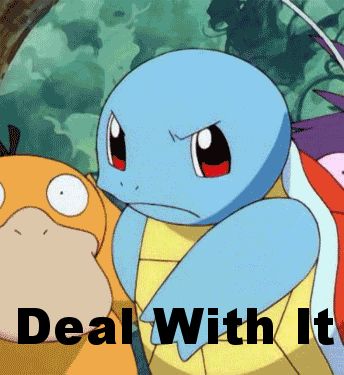 This is my 7th year at Comic Con, but this is the first year since starting my blog! I have seen all the wonderful pictures and posts from other bloggers meeting authors at various cons and events so this was my first time every utilizing that side of Comic Con!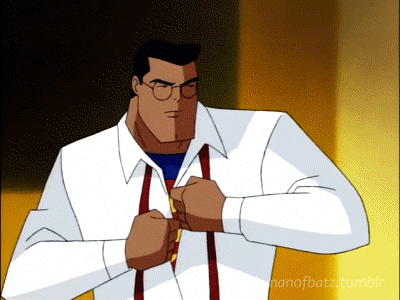 I googled it ahead of time and was able to bring some of my own books to get signed:
Plus I got three free signed books:
And 3 free non-signed books:
Disclaimer: The above Amazon Links are affiliate links. If you purchase anything through one of my links I will get a small commission! All the thoughts/opinions in this post are mine and in no way influenced by Amazon.
So overall it was a great haul! Six free books!!
I also got to see a panel with Christopher Paolini and Naomi Novik! It was about dragons and it was awesome! I will talk more about it in "Part 3 – Panels" of my DCC series! (mostly because I don't have my notes with me and don't feel like finding them right now)
Here are all my book related pictures from DCC:
It was awesome to meet all the authors.  I was completely awkward and starstruck but it was still fun!! Also I love Naomi Novik's purple hair!!!
Have you been to a con or other book event and got to meet authors? Tell me about your experiences!