I was nominated by Kay @ Hammock of Books! Thank you so much for the Nomination ❤ Kay is a lovely person and her blog is amazing! I love the colors on her blog! Its cheerful without being overwhelming! Go check it out!
The Rules:
Thank the person who nominated you and add a link to their blog.
Add the rules so others can follow.
Answer the questions that have been asked.
Nominate a handful of entertaining bloggers.
Kay's (but really Kelly's) Questions
What genre did you read the most before starting your blog?
Fantasy!! (Still the genre I read the most)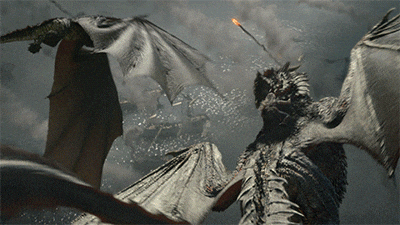 What genre did fellow bloggers influence your opinion on?
Non-Fantasy Young Adult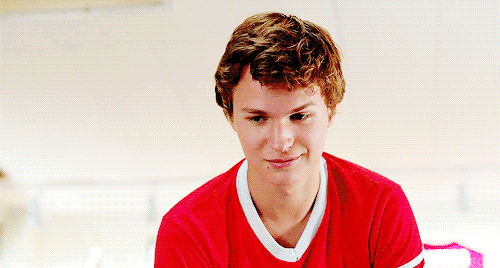 Favorite book format? 
Paperback, but I am not picky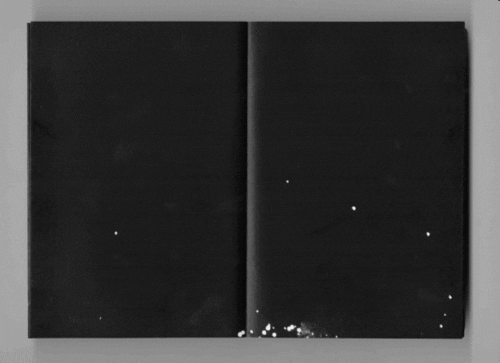 Plants without flowers or plants with flowers? 
How bout no plants at all? I can't keep a plant alive to save my life! But outside when I don't have to do anything to it, I like flowers!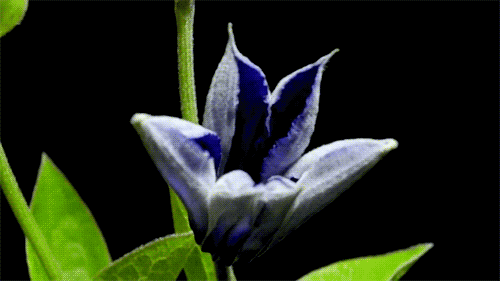 Some tropes you love seeing in books?
When characters aren't really dead.  You are made to believe they died but then they come back just in time to save the day!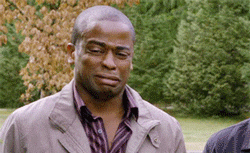 A book character you relate to a lot? 
I don't really relate to a lot of characters "a lot" I have a lot of characters that I love and would love to be like, but I feel I am too timid and wouldn't rise to the occasion like they do.  Plus there really isn't a lot of strife in my life and conflict is what makes characters interesting.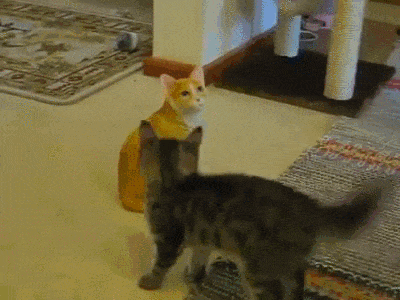 My Questions:
What was the last book you read that made it into your "all time favorites" list?
What book in your personal collection means the most to you?
Are you a cat or dog person?
What book do you feel like you should read but haven't gotten around to it?
What was the last book someone recommended to you and are you going to read it (or have you read it already)?
What was the last book you bought? (or acquired if it was free)
My Nominations:
As always, don't feel obligated to participate! But if you do, send me your link in the comments so I can check it out!