Thank you so much to Nicole @ The BoookWorm Drinketh for nominating me! I really appreciate it!! If you haven't already, go check out Nicole's Blog! She pairs alcohol with books and its brilliant!!
Rules:
Share the link of the blogger who has shown love to you by nominating you
Answer the 11 questions they ask
Nominate 11 bloggers for the same award in the spirit of sharing love and solidarity with our blogging family
Ask them 11 questions that you are dying for the answer to!
Nicole's Questions:
If you were to name one piece of clothing that describes you, what would you say?
Hoodie because its comforting, secure, and warm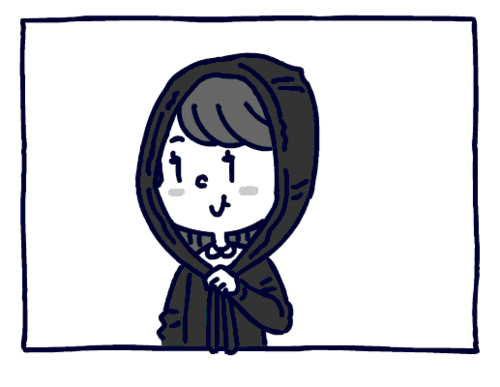 If you had your human body, but the head of an animal, what animal would you pick?
Cat!
What would be your dream job?
I don't really have a dream job but I would love to just have all the money I need and not have to do anything!
If you were to create a slogan for your life, what would it be? (Example: Eat, drink, and be merry, for tomorrow, we may die.)
Is this a Slogan that describes my life or a slogan that I should try to live by? If its the first, its "Stress over everything, work hard, don't be ambitious, get lucky, have fun" what it probably should be is "Don't stress, work hard, play hard"
What part of your daily routine do you enjoy most?
In the morning while waiting for the shower to heat up I lay on the bathroom floor and curl up in all the clothes and just read or play on my phone.  I know it sounds weird but I love the sound of the shower running and it gets all warm and cozy!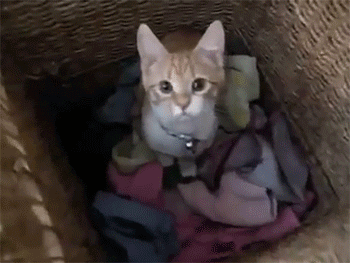 If you could Choose your age forever, what age would you choose and why?
25 because your old enough to rent a car but still young enough to have fun!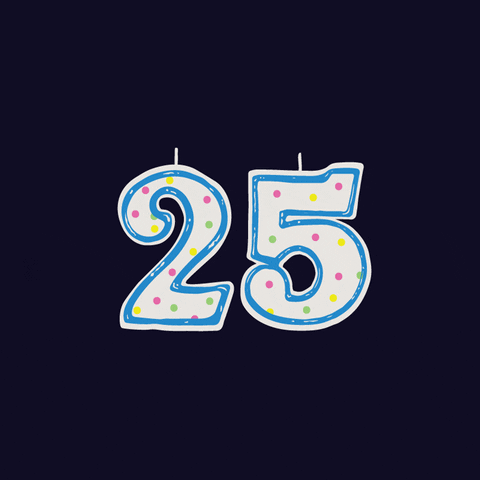 Choose an imaginary friend, who would you choose and why?
Definitely a cat that I can talk too.  Think Mr. Kindly from Nevernight!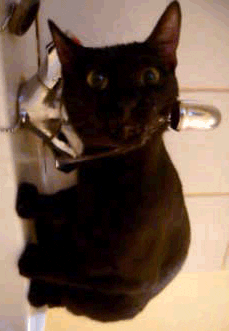 If you could Read one person's mind, whose would it be?
I feel like I should pick my Fiance but honestly I would probably choose my cat.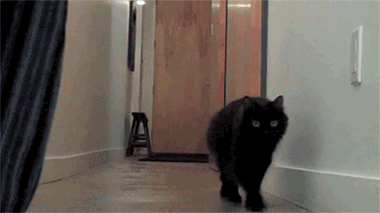 Would you rather See the future or change the past?
See the future! Changing the past is too dangerous!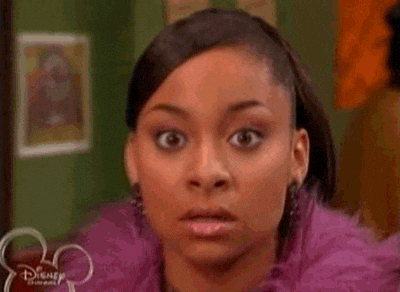 What do you do to have fun?
Sports!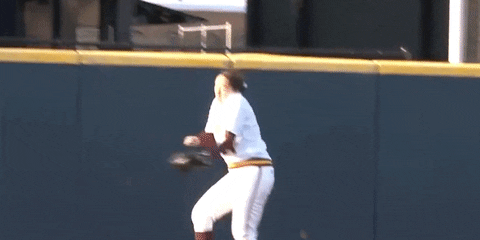 Whelp this post makes me look like a crazy cat lady!! But these were awesome questions! Very Unique!
My Questions:
What is something that everyone looks stupid doing?
What would be the absolute worst name you could give your child?
If you had to name your child after a character from your favorite book, what would their name be?
What was the strangest gift you've ever received?
Would you rather be able to control fire or water?
What was the last gift you gave someone?
What's the last thing you watched on TV?
Can you name three consecutive days without using the words Wednesday, Friday, or Saturday?
Describe the color yellow to somebody who is blind.
Are you superstitious?
Who is your favorite cartoon character?
I Nominate:
As always, don't feel obligated to participate! But if you do, send me your link in the comments so I can check it out!