The "I Messed Up Book Tag" was originally created by IsthatChami on Youtube. I saw it over at Book Beach Bunny.  I wasn't actually tagged, but I loved this tag and how it is different from most of the ones I have done, so I had to do it!
A character appearance you imagined differently?
Most recently it is Iri and Aghi from Sky in the Deep. I pictured Iri as tall and skinny and gangly.  I pictured Aghi as a typical Viking warrior tall and wide and muscular.  But then at one point they are compared to each other and Iri was wider than Aghi and they were the same height.  So the picture in my head was all wrong.
I get appearances wrong all the time.  Especially if their descriptions don't come till later in the story.  I usually get a mental picture pretty quickly and it sticks in my head.
A name you pronounced wrong?
Again, most recently it is Eelyn from Sky in the Deep.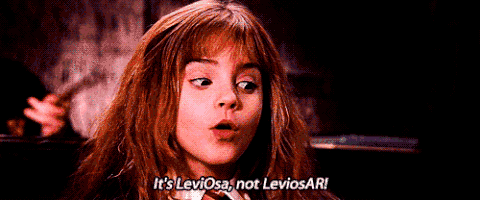 I am not so much pronouncing it wrong as not pronouncing it at all.  I can't figure out what it sounds like so I just skim over the name and recognize it as I am reading without actually giving voice to it in my head.  Its hard to explain but does anyone else do this?
Overused trope that's a guilty pleasure?
When characters aren't really dead.  You are made to believe they died but then they come back just in time to save the day!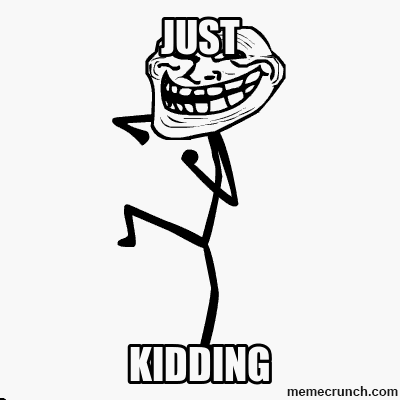 A cliched character you like better on screen than in a book?
I honestly can't think of one? I have been trying for the last hour and coming up blank.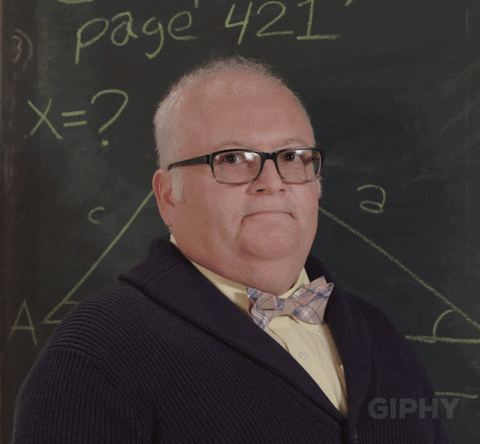 A word of phrase you learned because of a book?
I have learned a ton of new words and phrases from books! Tho of course I can't think of any right now. Have you ever not read or completed required school reading?
In high school I read every single required reading.  I even did more than what was required.  We had a student teacher who thought it would be okay to have the class start A Tale of Two Cities in the middle of the book.  I couldn't bring myself to read only half the book so I read the whole thing.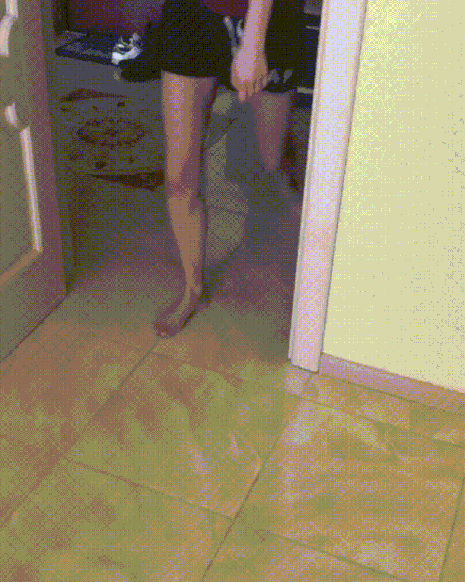 In college I skipped one required reading. (gasp) It was by Charles Dickens but I don't remember which one it was.
Have you ever skipped a POV chapter?
Nope! I would be too worried I would miss something I need!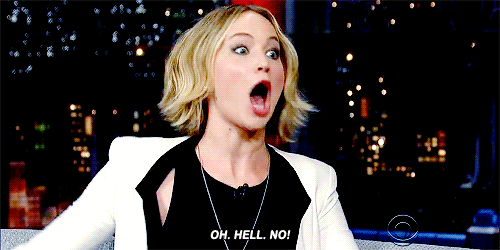 Cancelled social plans to read?
More often then I would care to admit.  Though with ebooks I can read on my phone while at social events! Its awesome because everyone thinks I am just playing on my phone!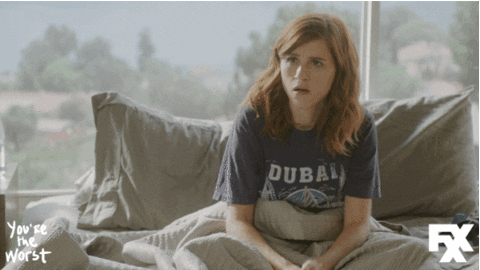 I am not going to tag anyone since I wasn't actually tagged, but if you do this please let me know so I can see your answers!!!