I was tagged by the lovely Carla @ Carla Loves to Read!  Carla reads a ridiculous amount of books and always has the best reviews! Go check out her blog!  Thanks for the tag Carla!
Rules:
Thank & tag the person that has tagged you.
Attach the tag photo
Answer the 'This or THAT questions
Tag a 10-20 friends.
Original Creator: Discovering Your Happiness
1. How do I feel at the moment?
Full and Sleepy
2. What do I need more of in my life?
Time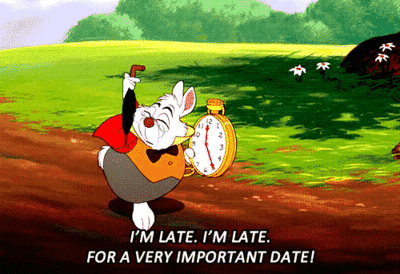 3. What would make me happy right now?
To be able to eat without getting fat!
4. What is going on right now in my life?
I'm at work right now procrastinating a project I should be working on.  Tonight I have a grass volleyball game I am looking forward too!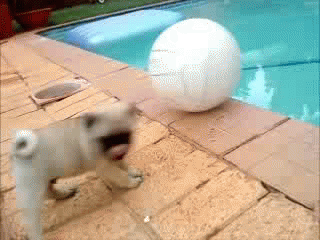 5. What am I most grateful for? List 10 things.
Family
David
Friends
Pets
Books
Food
Sports
Job
House
Phone
6. When did I experience joy this week?
I went garage sailing with my mom on Saturday and was super excited to find a neon beer sign for David for out basement.
7. List a small victory/success?
We took first place in our softball tournament this weekend!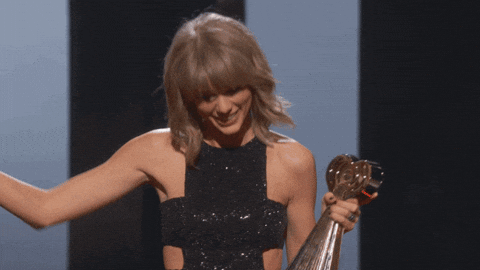 8. What is bothering me & why?
My weight.  I weigh more than I ever have in my entire life and I feel out of shape.
9. What are my priorities at the moment?
I don't really have any other than sports.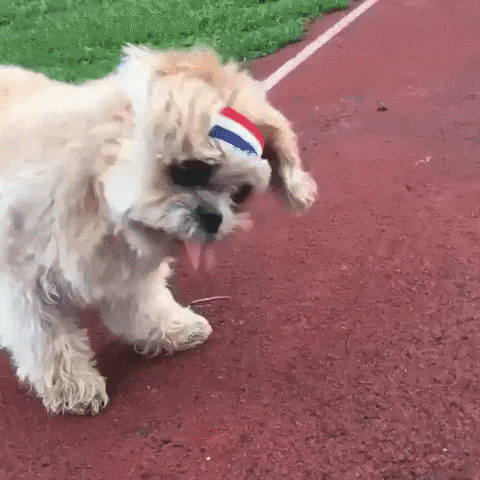 10. What do I love about my self?
I'm loyal and nice and feel like I can help people.
11. Who means the world to me & why?
My Fiance David.  I love him so much.
12. If I could share one message with the world, what would it be?
Don't try to control other people.
13. What advice would I give to my younger self?
Don't stress so much over every little thing.  It will all turn out ok.
14. What lesson did I learn this week?
Its hard to write a negative review when you were asked by the author to write said review.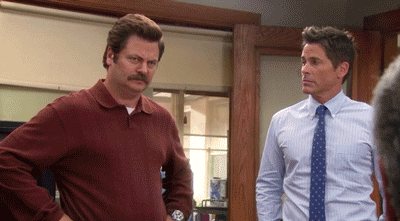 15. If I had all the time in the world, what would I do first?
Relax and do nothing
16. What's draining my energy?
Work
17. What does my ideal morning look like?
Afternoon (i.e. I hate mornings and would rather just sleep through them till the afternoon haha)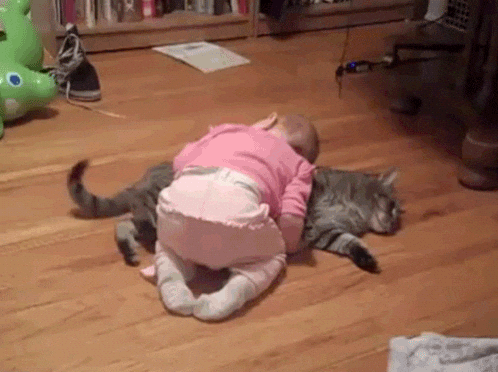 18. What does my ideal day look like?
Sports and reading and relaxing
19. What makes me come alive?
Hanging out with my close friends and family who I know won't judge me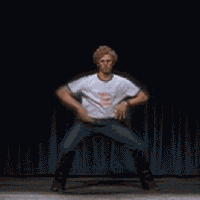 20. What/who inspires me the most?
My Dad
21. Where does my pain originate? 
Being over anxious and stressed out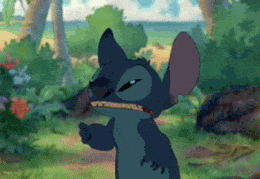 22. What are my strengths?
I am loyal
23. What is something I've always wanted but too scared to get?
A new job.  The fear of getting a new job is worse than the stress of staying here.
24. What is something I would love to learn?
To make diving catches in softball
25. Where would I want to live my ideal life?

Colorado!
26. Where would I like to travel in the next 5 years?
Ireland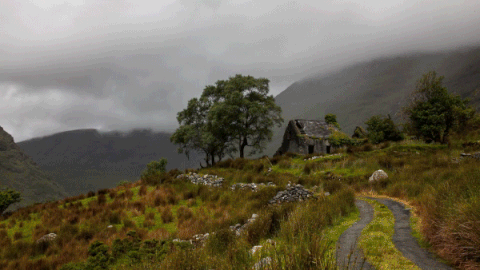 27. What can I do to take better care of myself?
Eat Healthier, exercise, let my injuries heal
28. What hobbies would I like to try?
I can't think of anything I haven't tried that I want to.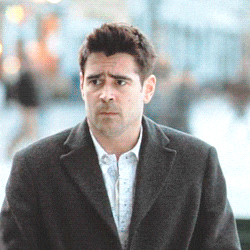 29. When have I done something that I thought I couldn't do?
I can't think of anything for this one either.
30. At the end of my life, what do I want my legacy to be?
I would love to leave behind wonderful children with little babies of their own!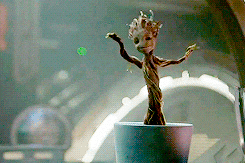 I tag:
As always, don't feel obligated to participate!
If you weren't tagged but want to participate then consider yourself tagged!
If you participate send me your link in the comments and I will check it out!