Margaret @ Weird Zeal is hosting a Harry Potter Anniversary Week Event! This is such an awesome idea and I will definitely be participating in some, if not all of them! Check out the full post below for more details!!!

I tag Samantha @ Modern Witch's Bookshelf because I know she LOVES Harry Potter!
Weird Zeal
Hi fellow bloggers! Are you interested in celebrating the anniversary of Harry Potter this year??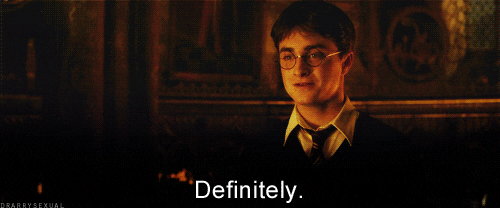 Thanks, Harry.
This year, on June 26th, will be 21 years since Harry Potter and the Philosopher's Stone was published in the UK. And yes, 21 is kind of an awkward number, but I didn't have a blog last year for the 20th anniversary, and I guess that means the series can legally drink in the US, which means nothing because it's British, but ANYWAYS.
I will be posting something Harry Potter related on the seven days leading up to June 26th, and I'm inviting you to join me! You don't have to post every day – you can do one or three or however many you want. It's a way of celebrating a series that we love and spreading the joy!
The Rules:
View original post 411 more words