Heart Stone
by Elle Katharine White
***** (5 out of 5)
Disclaimer: The above Amazon Link is an affiliate link. If you purchase any books through one of my links I will get a small commission! All the thoughts/opinions in this post are mine and in no way influenced by Amazon.
I first saw this book over at Book Beach Bunny's Blog and knew I had to read it!  I didn't read her review and I didn't read the synopsis.  I saw the title of her post and immediately bought the book.  I LOVE Pride and Prejudice and I LOVE Dragons!!! I was so ridiculously excited for a book that combined both!!!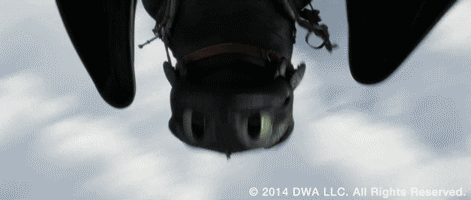 I was not disappointed!!!  This book was amazing! I don't even know what to say about it other than I am in love with it!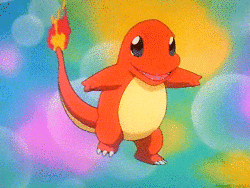 Pride and Prejudice is my favorite book and fantasy is my favorite genre.  Heartstone is a fantasy re-telling of Pride and Prejudice!!! What could be more perfect than that?!?!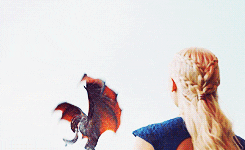 I feel like I should say some normal stuff about how great the characters were and how the ending deviated from the main story more than the rest of the book and blah blah blah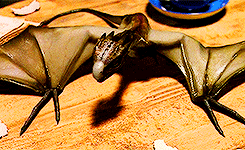 Really all you need to know is that Heartstone is
Pride and Prejudice with Dragons!
really, I promise, thats all you need to know! Its awesome!!!