The Hazel Wood
by Melissa Albert
*** (3 out of 5)
Disclaimer: The above Amazon Link is an affiliate link. If you purchase any books through one of my links I will get a small commission! All the thoughts/opinions in this post are mine and in no way influenced by Amazon.
Have you ever tried to fast forward something on the TV but accidentally pushed the button too many times and then it was going too fast that you couldn't stop it in time?Thats what this book felt like.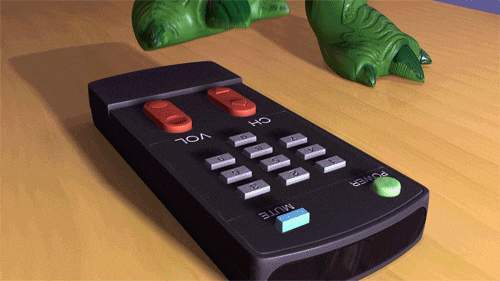 It starts out really really slow.  Then it speeds up and starts to get exciting.  Then it goes too fast and just blurs through everything.  It would have been much better if the pace stayed the same throughout the whole book.
Before I started reading I was worried about it being an Alice and Wonderland re-telling.  When I was halfway through I couldn't tell why it was considered a re-telling, but in the last half it makes more sense.  She even mentions Alice and Wonderland in the book.  But the story overall was still good.  I liked the premise of it.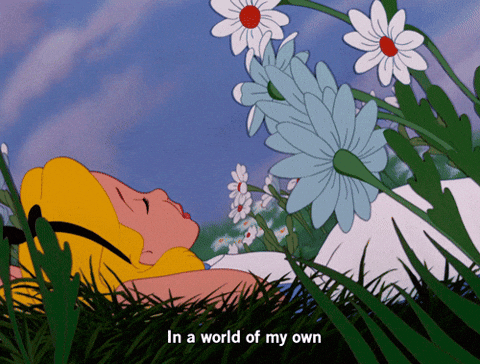 I liked the characters a lot but I wish we would have gotten to know more about some of them.  There were so many side characters that seemed super interesting, but you never really learned their stories.   A lot of them are alluded to as being stories from the Hinterland, but you don't get to know anything about them,  just bits and pieces and random allusions that make no sense.  It was super frustrating!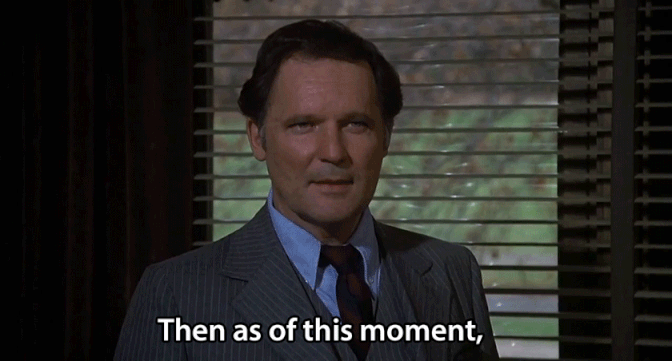 Finally I didn't really like the ending.  The relationships didn't turn out the way I hoped (I can't say more without spoilers) and there were new characters introduced right at the end.  This goes back to my last point! I want to know everyone's stories!! Even if it is just a brief history!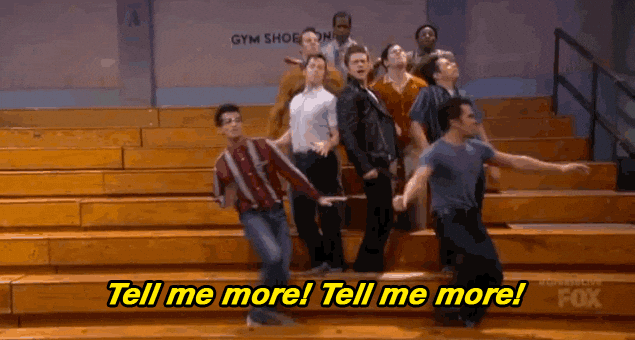 Overall I thought the book was just "Meh" but I know a lot of people loved it.  My friend Phil really liked it and he is actually the one that convinced me to read it.  I will try to get him to write a review! But he is a butt so he probably won't 😉 Help me convince him to write a guest review!!
Have you read The Hazel Wood? What did you think? Let me know in the comments! And tell Phil he needs to write a review since he made me read it!!