Have you voted for the 2nd Annual Book Blogger Awards?!?! I just finished voting! Here are the links with everything you need to know: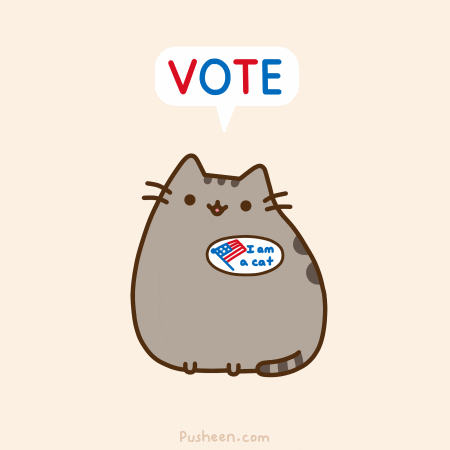 Voting is only open for 3 more days!!!! Make sure you go vote!
The voting page only lists the twitter accounts of the nominees, so while I was going through and deciding who to vote for I compiled the list of all the nominees and the links to their blogs! Even if you don't vote you should still go through and check out all these awesome bloggers!  But if you vote, remember you have to do it on Twitter!
BEST TEEN BLOGGER:
Whisper of Ink
Paper Blots
Hammock of Books
Forever and Everly
BEST ADULT BLOGGER:
Caffeinated Bookworm
Drizzle & Hurricane Books
Lost In A Story
Howling Libraries
Malanie Loves Fiction
BEST BLOGGER FROM MINORITY GROUP:
Unputdownable Books
Red Rocket Panda
Word Wonders
BEST YA GENRE BLOGGER:
Thoughts&AfterThoughts
Drizzle & Hurricane Books
Malanie Loves Fiction
BEST MIDDLE GRADE GENRE BLOGGER:
Falling Letters
2 Brothers
Charlotte's Library
BEST ROMANCE GENRE BLOGGER:
Camillea Reads
Book Princess Review
Home of Indie Authors
Book Dutchesses
Charlotte Annelise
Eye Heart Romance
The Romance Corner
Elgee Writes
Books&Bindings
In Love & Words
Tea & Strumpets
Beware of the Reader
Romancing the Shelf
Books and Blends
Sincerely Karen Jo
BEST SSF GENRE BLOGGER:
The Warden's Walk
Utopia State of Mind
BEST MYSTERY/THRILLER GENRE:
Traveling Inkwell
Suspense Thrilling Me
Snazzy Books
Damp Pebbles
Well Thumbed Reader
Zuky the Book Bum
Will Read 4 Booze
Chocolate'n'Waffles
Clues and Reviews
Whimsy Pages
Reading Under the Blankie
Book Beach Bunny
Purple Pancake Blog
BEST BOOK REVIEWS
Mel to the Any
Emma Reads too Much
MASTER OF WEEKLY FEATURES
Howling Libraries
Kristen Kraves Books
BEST BOOK RECOMMENDATIONS
Lost In A Story
Emma Reads too Much
A Whisper of Ink
BEST DISCUSSION POSTS
Pages Unbound
Well Thumbed Reader
Drizzle & Hurricane Books
MOST ACTIVE COMMUNITY MEMBER
Drizzle & Hurricane Books
Avalinah's Books
Paper Fury
BEST BLOG AESTHETIC
Bridget and Books
A Whisper of Ink
BIGGEST SOCIAL MEDIA ICON
Paper Fury
No Safer Place
Books and Babbles
BEST PERSONALITY
It's Lu Again
Avalinah's Books
Awkward Aris
BEST NEW BLOGGER
Han Devours Books
2 Girls Book Obsession
Aurora Librialis
Thoughtful Black Girl
BEST OVERALL BLOGGER
Orangutan Librarian
2 Girls Book Obsession
Forever and Everly
Redgal Musings
Paper Fury
Drizzle & Hurricane Books
Bookishly Rebecca
Touch My Spine