I was nominated for this by Julie @ Coffee, Crime, and a Whole Latte More (what a great blog name, I love puns!) Thanks for the nomination! You are awesome!
Here are the questions and my answers:
What are my short term goals?

To nurse my pulled thigh muscle back to health
Plan my wedding for November

What are my long term goals?
Who matters the most to me?

Friends
Family
Fur Babies

What am I ashamed of?

I've been gaining a lot of weight

What do I like to do for fun?

Read!
Play Sports
Watch TV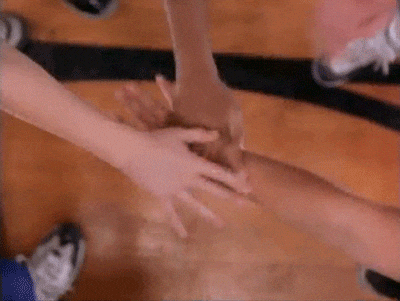 What new activities am I willing to try?
What am I worried about?
What are my values?

Be Nice to Others
Work Hard
Don't Lie

If I had one wish, it would be…?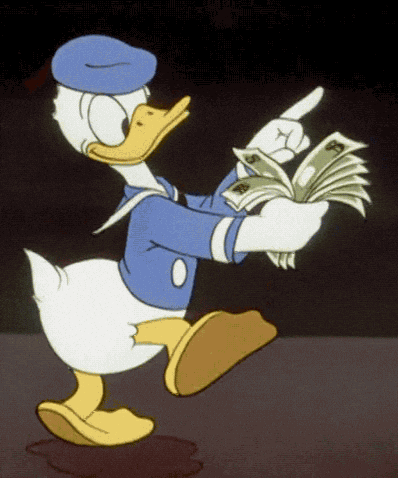 Where do I feel the safest?

At home or with my family

What or who gives me comfort?
If I was afraid, I would…?
What is my proudest accomplishment?

Graduating from Colorado School of Mines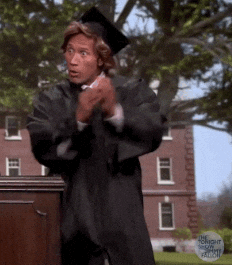 Am I a night owl or early bird?
What does my inner critic tell me?

I am lazy
I am getting fat

What do I do to show my self, self-care?

I am really bad at this
I shower almost every day

Am I an introvert or extrovert?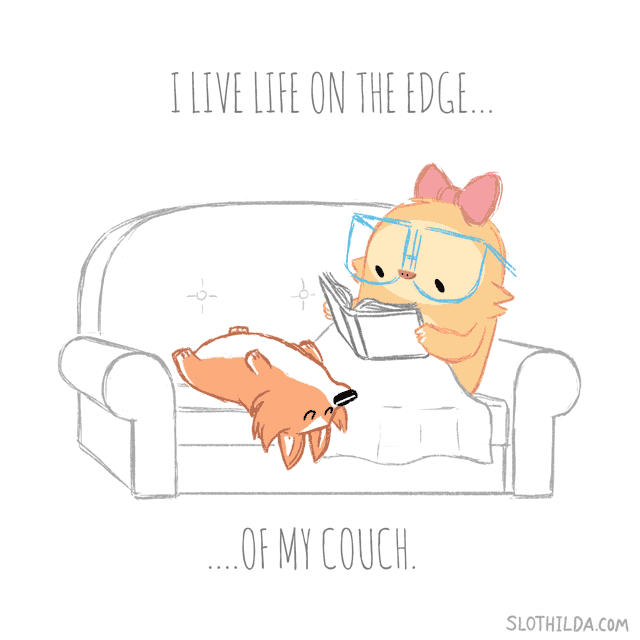 What am I passionate about?
What do my dreams tell me?
What is my favorite non-fiction book?
What is my favorite fiction book?
What is my favorite movie?
What is my favorite band?
What is my favorite food?
What is my favorite color?
What am I grateful for?

My Family
David
My fur babies

When I am feeling down, I like to?
I know I am stressed when?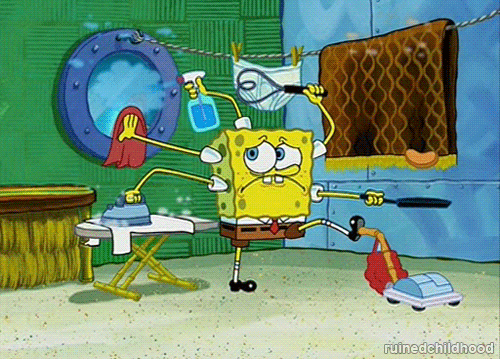 Thats it! That is me! Thanks again to Julie for the nomination!
I am not going to tag anyone, but if you want to do this tag then please do and let me know so I can check out your answers!